Amidst this current situation of lockdown where everyone has been strictly advised to stay home, salon sessions cannot be fulfilled. However, this does not mean that you cannot pamper your skin at home during this time. You can stay home and prepare some fantastic and best homemade face pack using natural ingredients.
It will be the best face pack as it is made using organic ingredients and does not include any harmful chemical components. It is simple and easy to prepare face packs at home for all skin types. You need to know the right ingredients which should be used for making face pack for dry skin and face pack for oily skin. Dry skin and oily skin have varying requirements; hence it is necessary to identify which ingredients should be used in making the face pack to extract most of its benefits.
Your skin loves all the pampering and care and requires it for staying healthy and glowing always. Lockdown is the best time to take care of your skin as it is not getting exposed to any pollution. Pamper your skin with these fantastic organic face packs and see the wonders and bright changes which happen to your skin. It will make you feel fresh and energised at all times. Some of the natural homemade face packs are mentioned below.
1. Malai mixed with turmeric and lemon juice
This is the best face pack for dry skin as malai keeps the face moisturised. Take some quantity of malai in a bowl and mix a pinch of turmeric powder and lemon juice in it.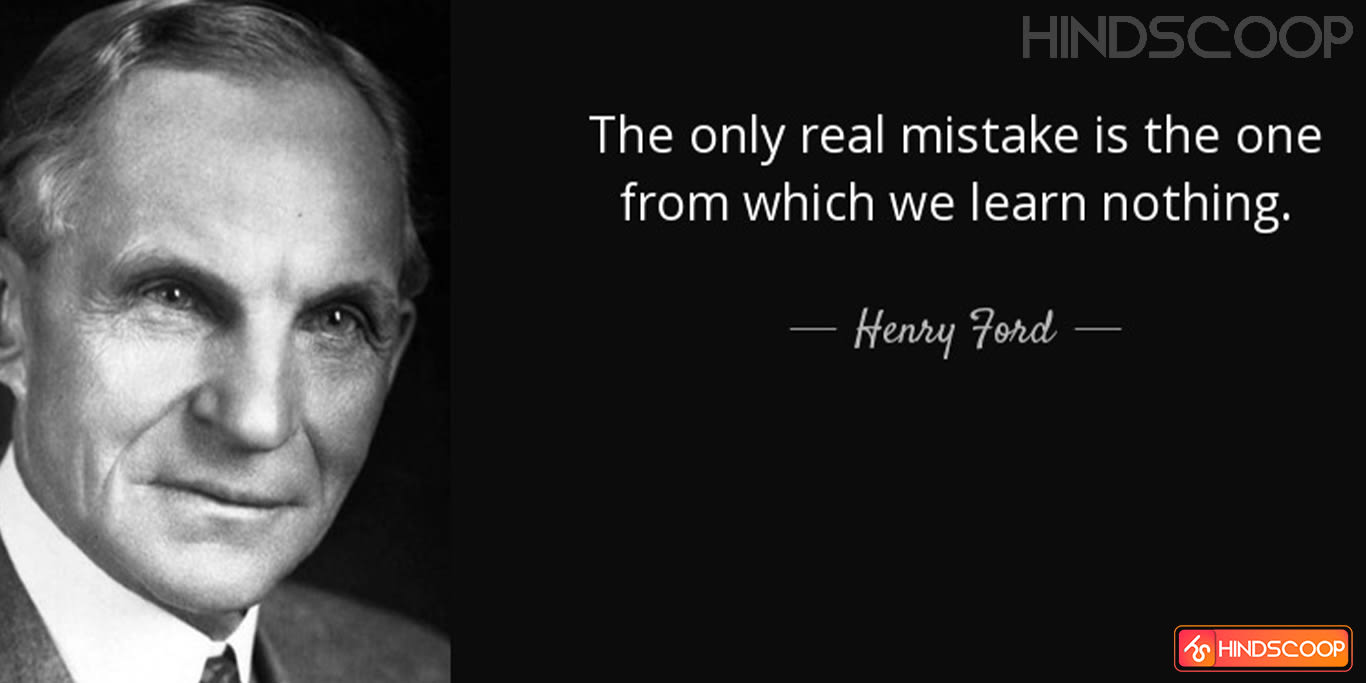 Give all these ingredients a right mix and make a paste. Apply this face pack paste on your face and let it dry on its own. Wash off with warm water once the paste dries. You can also replace malai with curd for people who have oily skin.
2. Rice Flour mixed with tomato juice
This face pack is vital for brightening of the skin and removing tan as well. Take two big spoons of rice flour and mix two spoons of raw tomato juice to it. Then, add a few drops of almond oil and mix it to prepare a paste.
After giving the ingredients the right mix, apply it and leave on the face for around ten minutes. Then wash off using warm water. You will notice how your face feels bright and fresh after applying this face pack.
3. Gram flour mixed with turmeric and curd
This is a useful face pack for oily skin. You need to take two big spoons of gram flour and add a pinch of turmeric powder to it. Then add two spoons of curd to this mixture and make a paste by mixing all of it.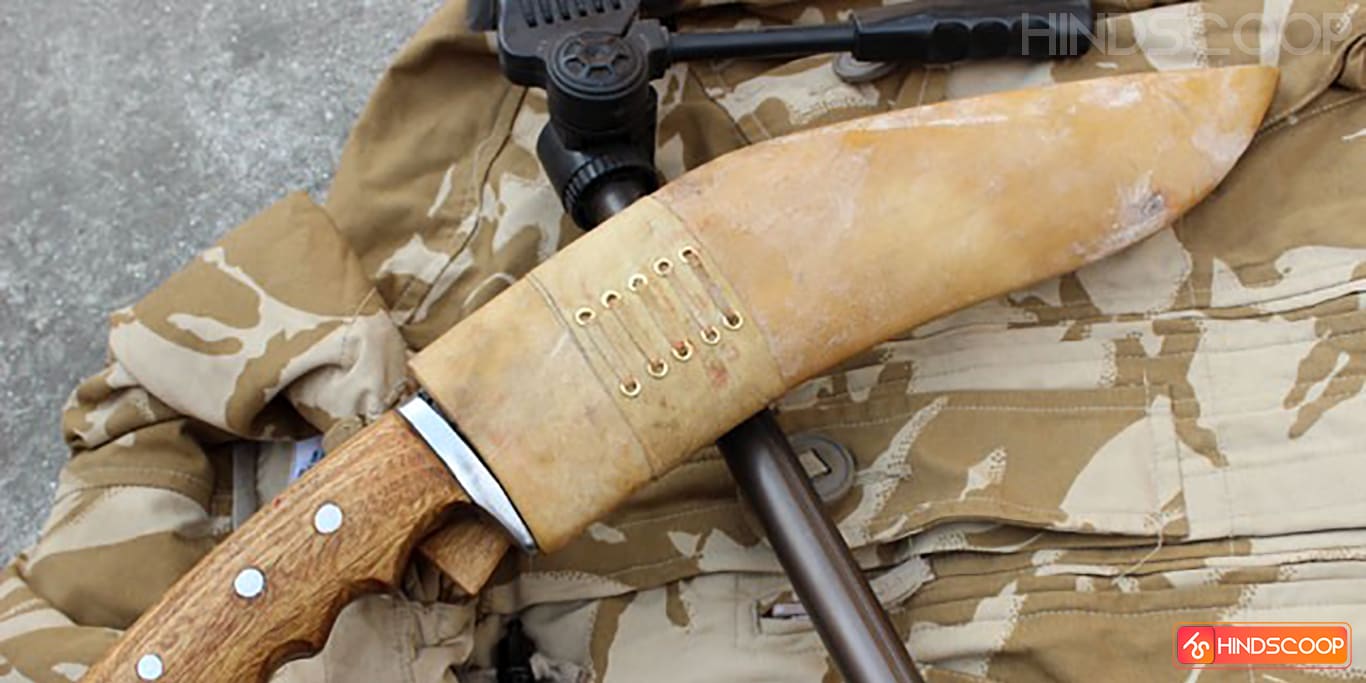 Gently apply the mixture on your face and leave it to dry naturally. Once the paste dries, wash off using lukewarm water. Scrub the mixture in circular motions while washing it off.
Try these best homemade face pack at home during the lockdown period to make your skin glow and radiate. It will keep your face looking fresh and young always.