Air dry or Blow dry of hair has always been a topic of debate for long. To understand which of them is beneficial for the hair, it is essential first to analyze the anatomy of hair. Hair is made up of keratin which is a protein. It structures for a cuticle, and unless the cuticle is physically damaged or moisture disappears from the dermis, the skin will remain undamaged.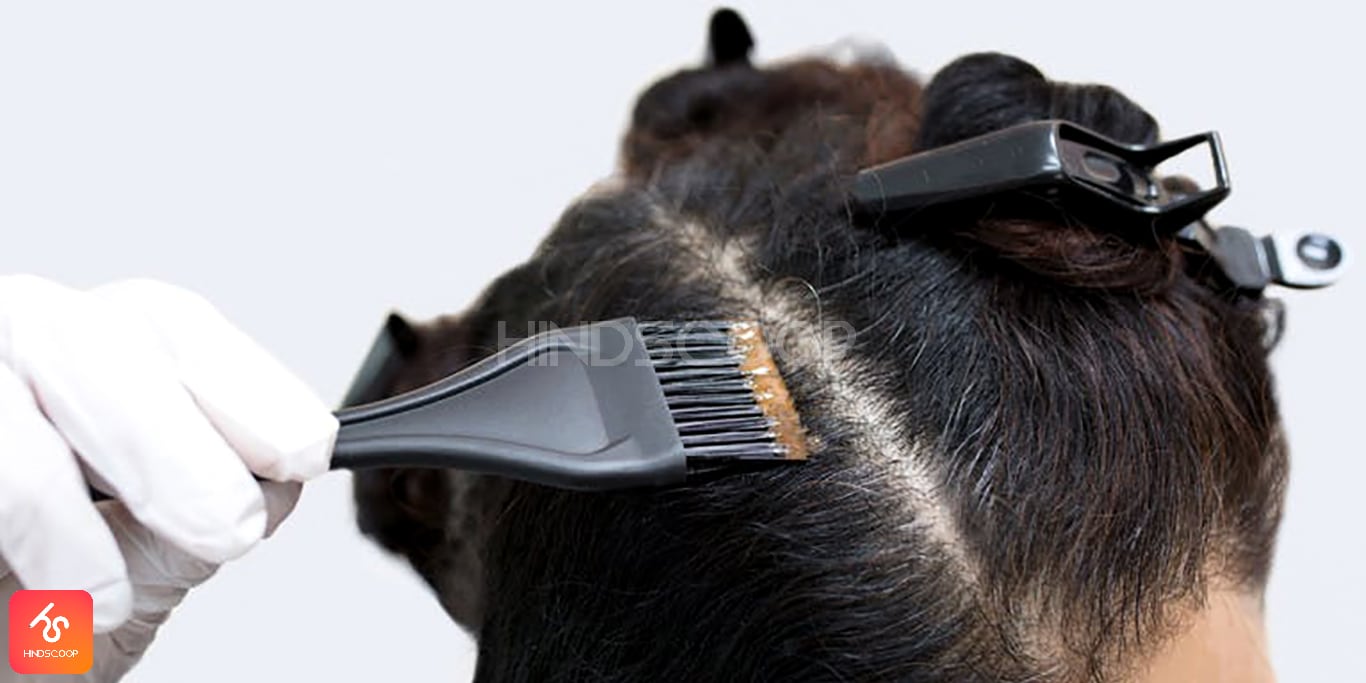 A shingle-like bond is formed in the cuticle. Air drying of hair and blow-drying of hair both has specific effects on hair health. One needs first to understand their quality of hair and then opt for the most suitable option out of these two.
Affects of Air dry to hair:
Air drying of hair is a natural process. It does not require any fancy tools or equipment for drying the hair. You can walk out of the shower with your wet hair and let it dry in the air on its own. 
Air drying helps give natural shape or waves to your hair and also adds the texture of the hair alive for a long time.
The disadvantages of air drying are that since air drying is letting your hair dry in the air naturally, you need to let down your wet hair for some time so that it dries up, but this procedure can increase the weight of the hair and also damage the hair follicle which will cause discomfort to the person. It can also result in hair breakage.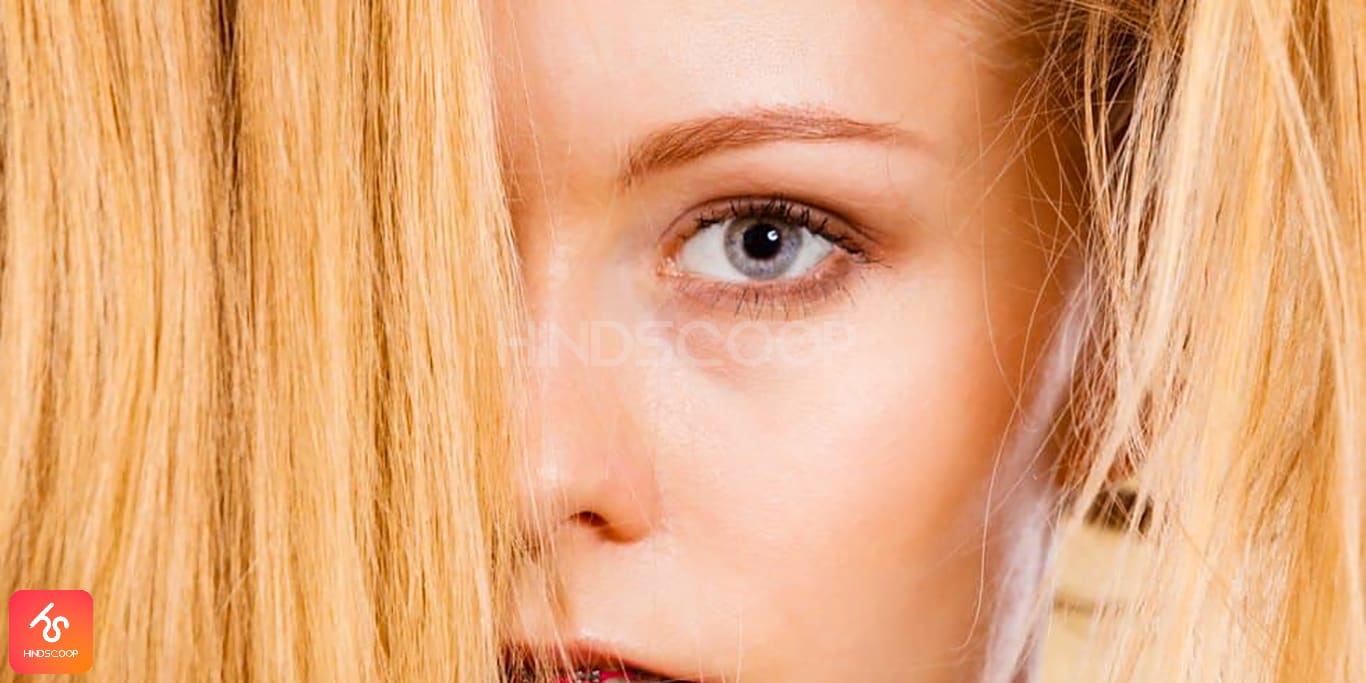 For air drying the hair is left for a long time with the moisture or water in it. This can have adverse effects on your scalp health. Due to moisture remaining on the scalp for a long time, it can cause an overgrowth of bacteria on the scalp.
Also, excessive ripping of the hair to get rid of water or tugging the hair with a towel can furthermore damage the hair. Use a soft cloth to dry the excess water.
Affects of Blow dry to hair:
Blow drying of hair is not a problem; the heat generated from the hairdryer is the primary problem which leads to damage of hair.
If you apply heat to your hair while it is wet, then it may lead to dry and frizzy hair, and hair ends.
If you try combing or pulling your damp hair using a comb or a hairbrush, then it may lead to lengthening and breaking of hair. It makes the hair weak after a particular time of regularly combing wet hair.
An advantage of using a hairdryer or a blow dryer to dry your wet hair is that it seals the cuticles close and also adds a shine to the hair.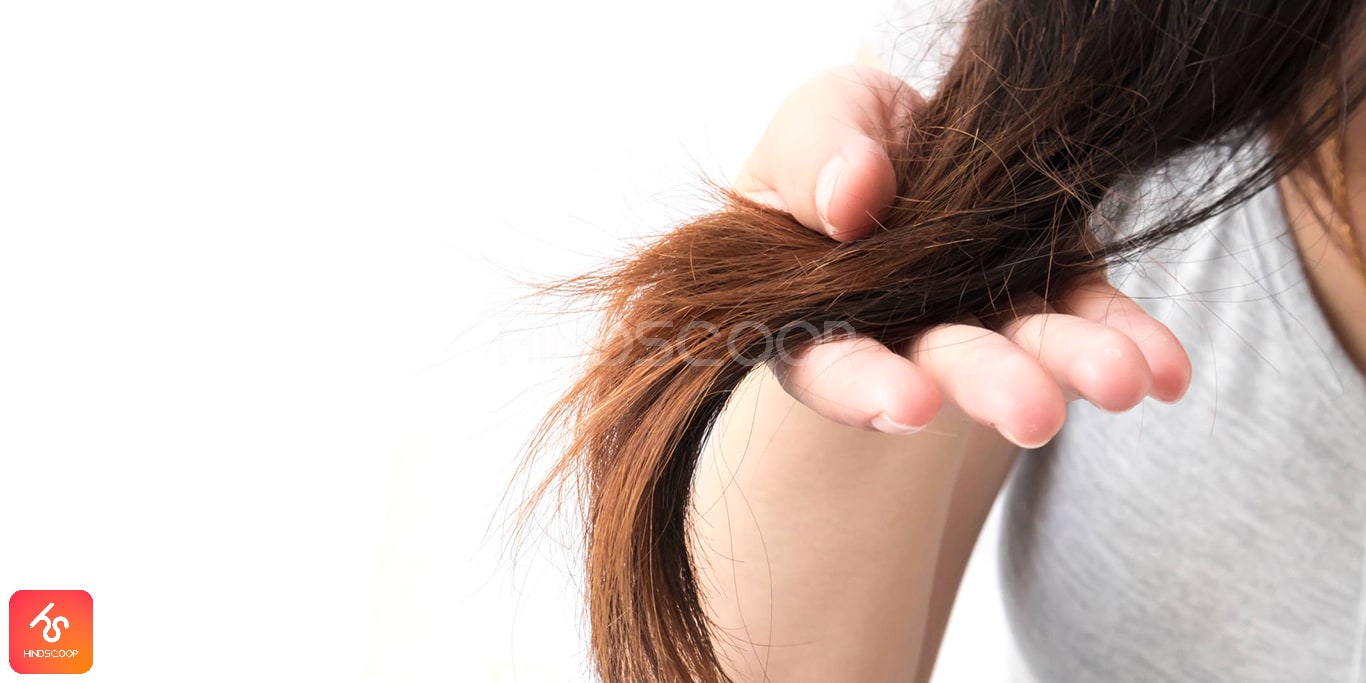 Therefore, both blow drying and air drying of hair can have specific pros and cons to your hair health. The optimum way would be to use a combination of both these methods to dry your wet hair. You can set the blow dryer on the cold-setting mode so that it dries up the excess water and moisture from the scalp preventing bacterial overgrowth. Once this s done, leave your hair to dry up naturally and retain its natural shape.