5 affordable yet good quality clothing brands that you need to try: Brands and clothing are well connected to each other. There are basically the two types of clothes that you can buy either the local ones or the branded ones. The branded clothes have more life than the local ones.
It is very easy to distinguish between the local and the branded products. Yes, we know that branded clothes are quite expensive. But there are many brands as well that are affordable and have good quality. You will not have to always worry about thinking as to if you can buy a brand or not.
These brands make sure to lit up your style without burning hole in your pocket. These brands offer a wide variety of choices be it in the clothes, or the pricing of it. You get many options to choose from.
But, every person cannot afford to buy branded clothes. That is why there are many brands introduced which are known to have good quality and also the affordable ones. Even if a person is from a middle-class family or is a person, both would love to have these clothes irrespective of the price but because of the brand the good quality product.
Here is a list of few brands which have good quality with less affordable prices :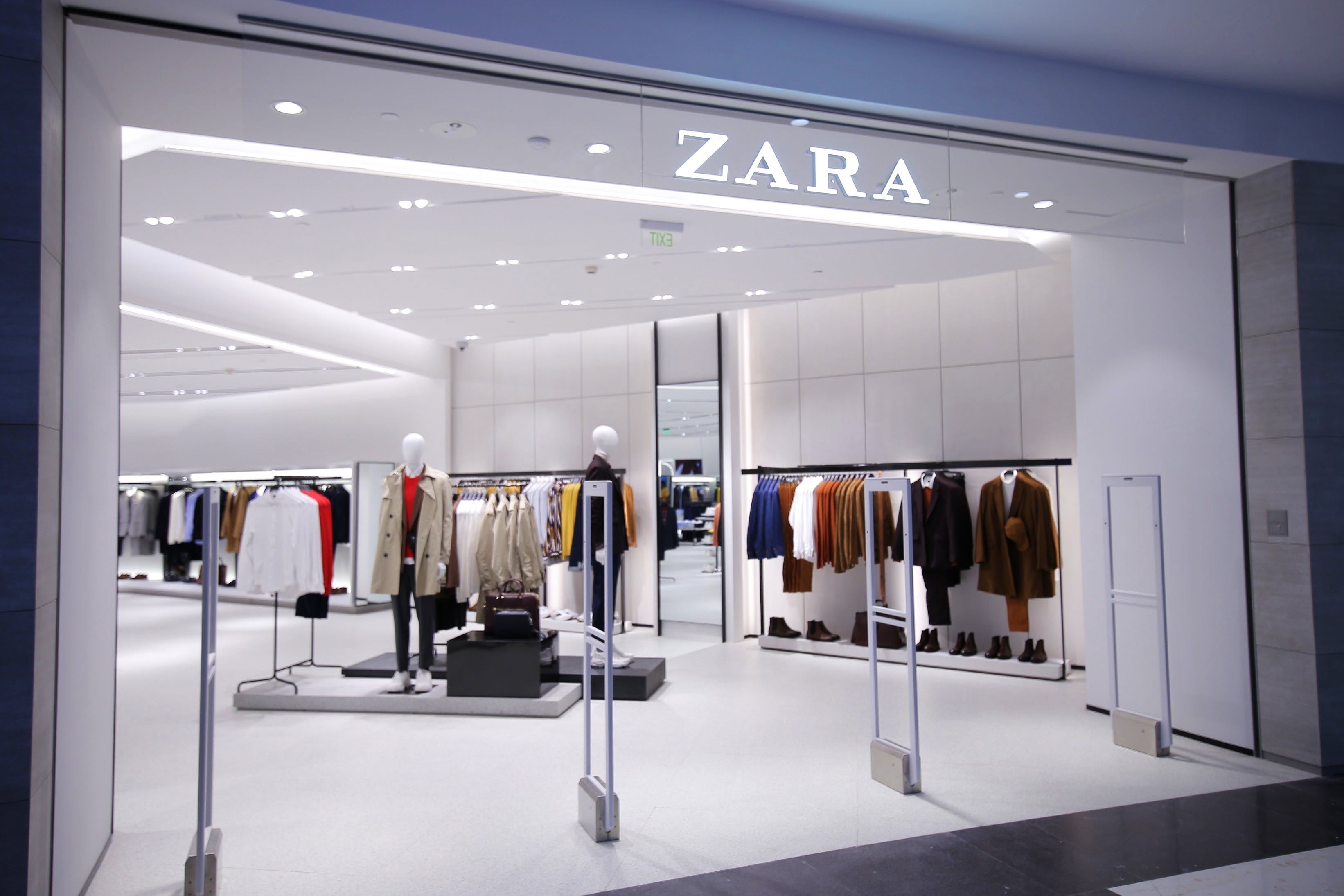 one of the famous brands amongst the youngsters is Zara. It is loved because of the simplicity it has in the clothes. not only the simplicity but also the unique style. The new design is always created in a week or two and is loved by all of the people. There are in total 7000 stores of Zara in the world.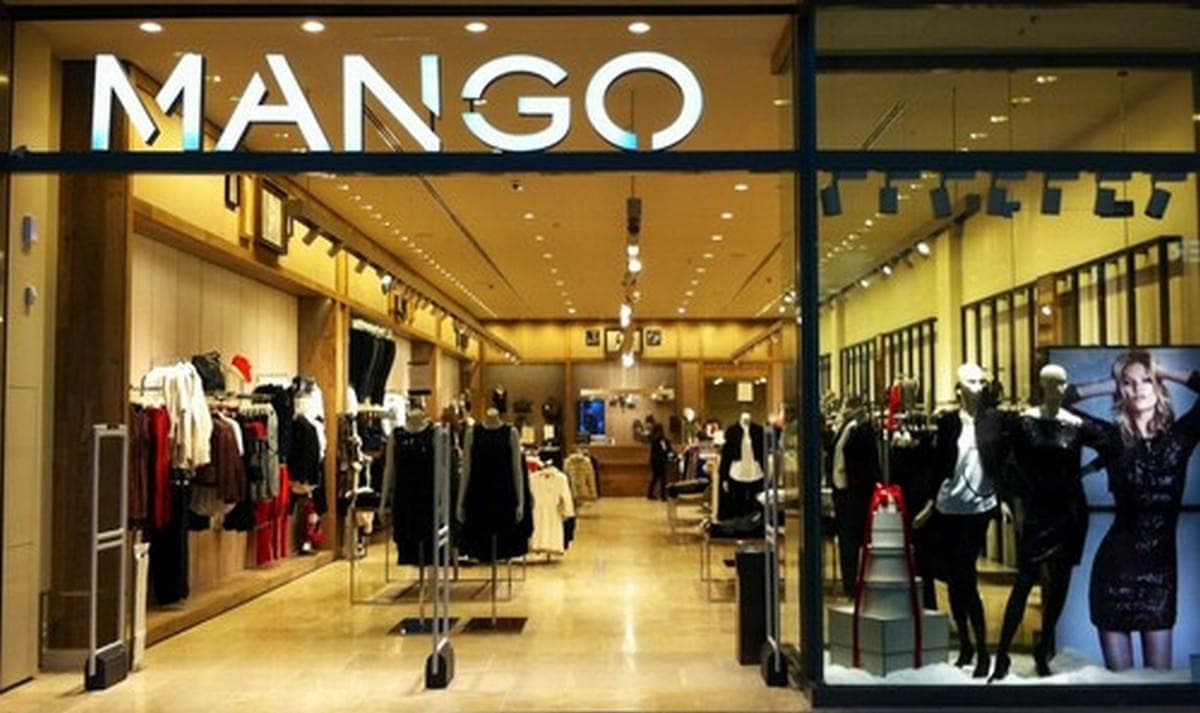 The brand loved by teenage girls is mango. They offer good quality, well-fitting, and the affordable basics which any girl would need to look perfect and amazing. If you are looking for a great high-class fashion with a low price, mango is the store you need to visit.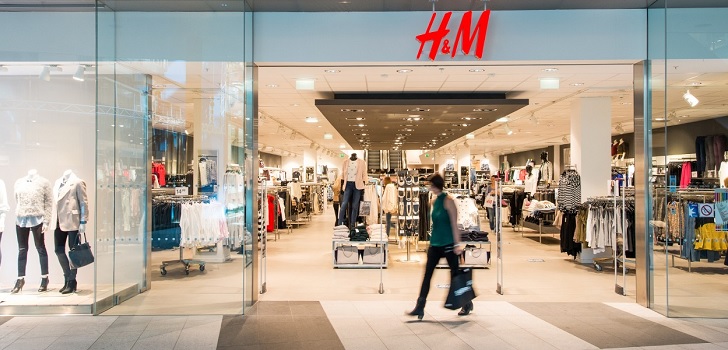 A store that is famous not only for women and men's clothes but also for the kid's clothes. they have a wide range of clothes and things to offer, be it the clothes you wear, or the footwear you buy. You can easily get everything at this store at an affordable price.
The brand is known for its great manufacturing apparel, footwear, accessories. Be it the clothes of a child or of a teenager, you will get everything from here for yourself. You can get everything in the store with affordable and low prices with superb quality.
The store where you will find great quality products at low prices. In fact, not only the good quality products but you will also get a wide variety of options to choose from, be it your shoes or the clothes you want to buy.
If you love fashion and wonder about having a brand, you don't have to always choose a high-level expensive brand. You may wear this brand and look fashionable.