Coronavirus is a deadly disease which has spread all over the world and left people in a state of fear and panic. Due to the rapid spread of coronavirus, the entire world had gone into a state of lockdown to control the deadly disease from spreading. The virus has been declared a pandemic, and it has affected everyone worldwide. Many people have also lost their lives in the battle to survive, while many have also recovered.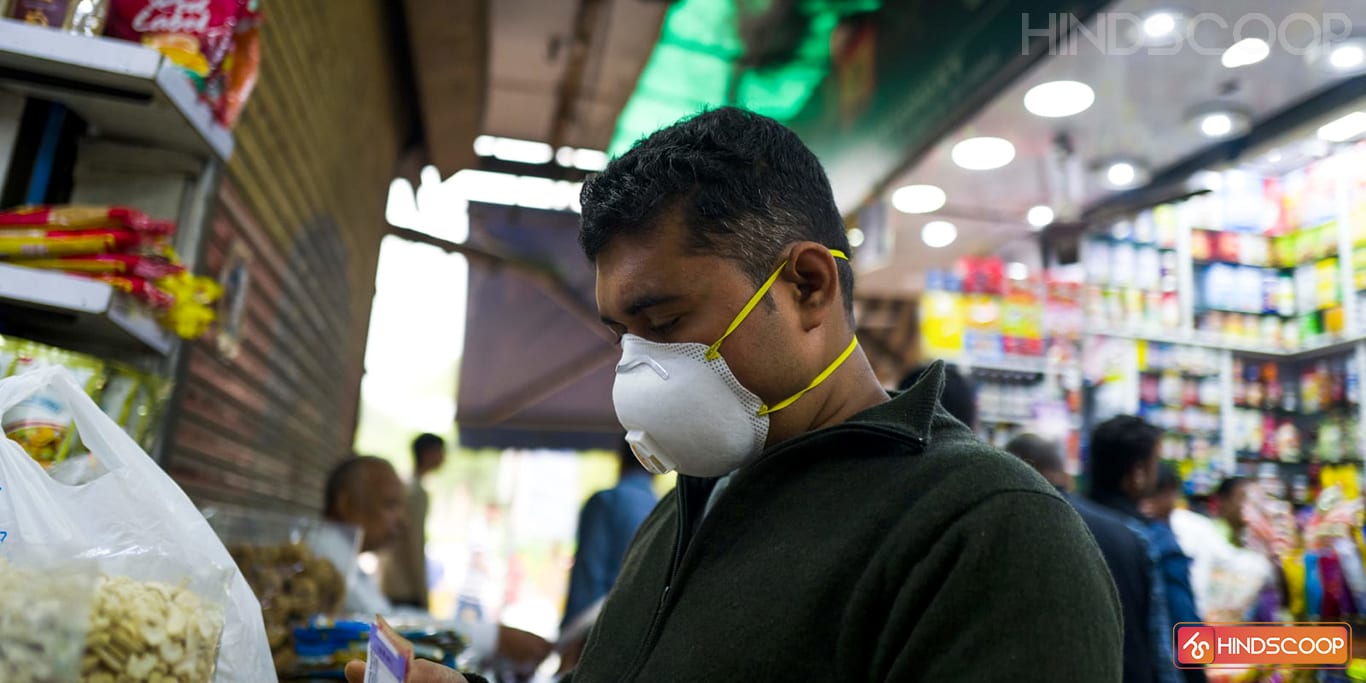 There are still countless active coronavirus cases pertaining all over the world. Most countries that had been adversely affected by coronavirus were in a state of complete lockdown for a few months, which has mostly affected the country's economy and businesses. However, the government of individual countries have released the lockdown and stated that we need to live with the coronavirus as there is no way to get rid of it completely.
Here is how life looks like in countries coming out of lockdown, business after lockdown, and effects after COVID.
South Korea:
Lockdown has been recently released in South Korea, and life there felt back to normal for the people living there. Two months back, South Korea had the second-highest number of coronavirus cases globally. The government and nationals there took the necessary steps to save the economy of South Korea. When the lockdown was announced, people started panicking and stocking up canned foods and grocery items, which would help them survive while operations were put to pause due to COVID 19. However, the lockdown has been released, but still effects of the lockdown continue to pertain.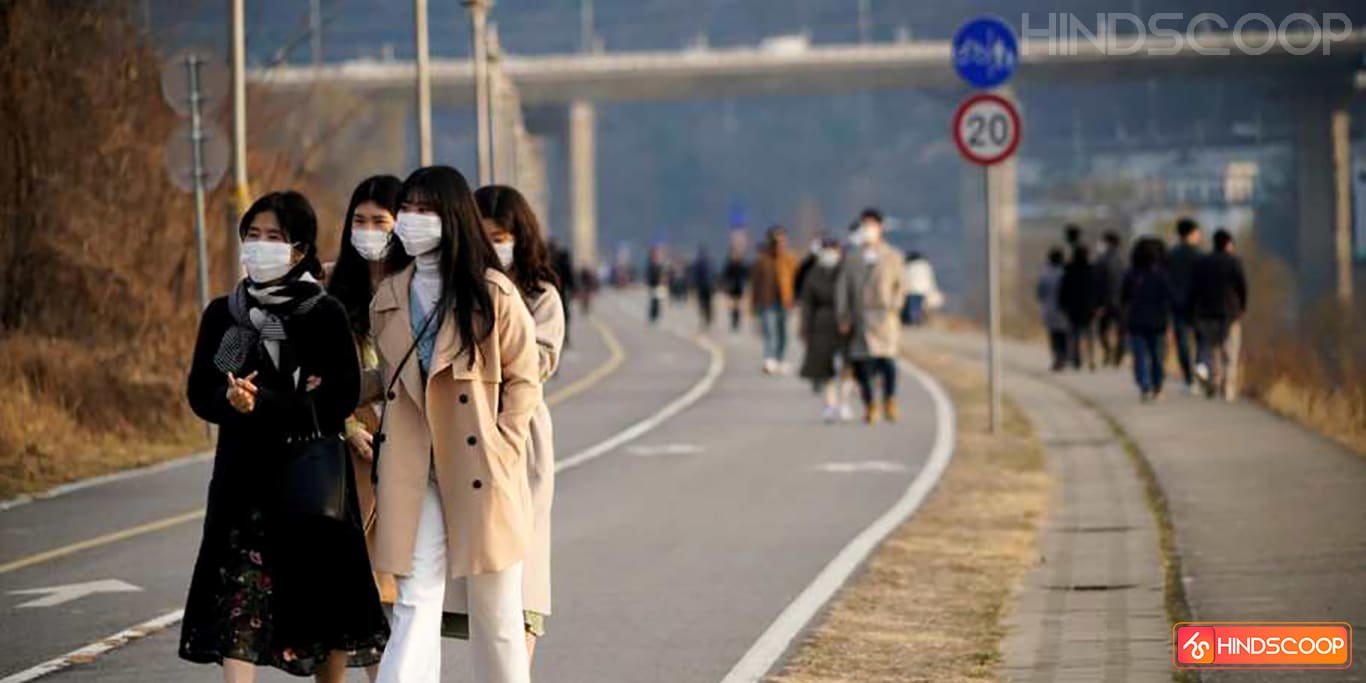 People have gone back to doing their daily life activities now but are more conscious than before. They pay more attention to hygiene and cleanliness. They go out wearing a mask as precautionary measures and frequently wash their hands using hand clean or sanitize their hands using sanitizer.
Taiwan:
Taiwan was not under a strict lockdown; however, social distancing and maintaining hygiene was much advised. The current number of cases there were around four hundred twenty-five which is quite less compared to most other countries. Therefore, the people residing in Taiwan still were allowed to go out to cafes, restaurants, and bars but on the sole condition that they maintained social distancing.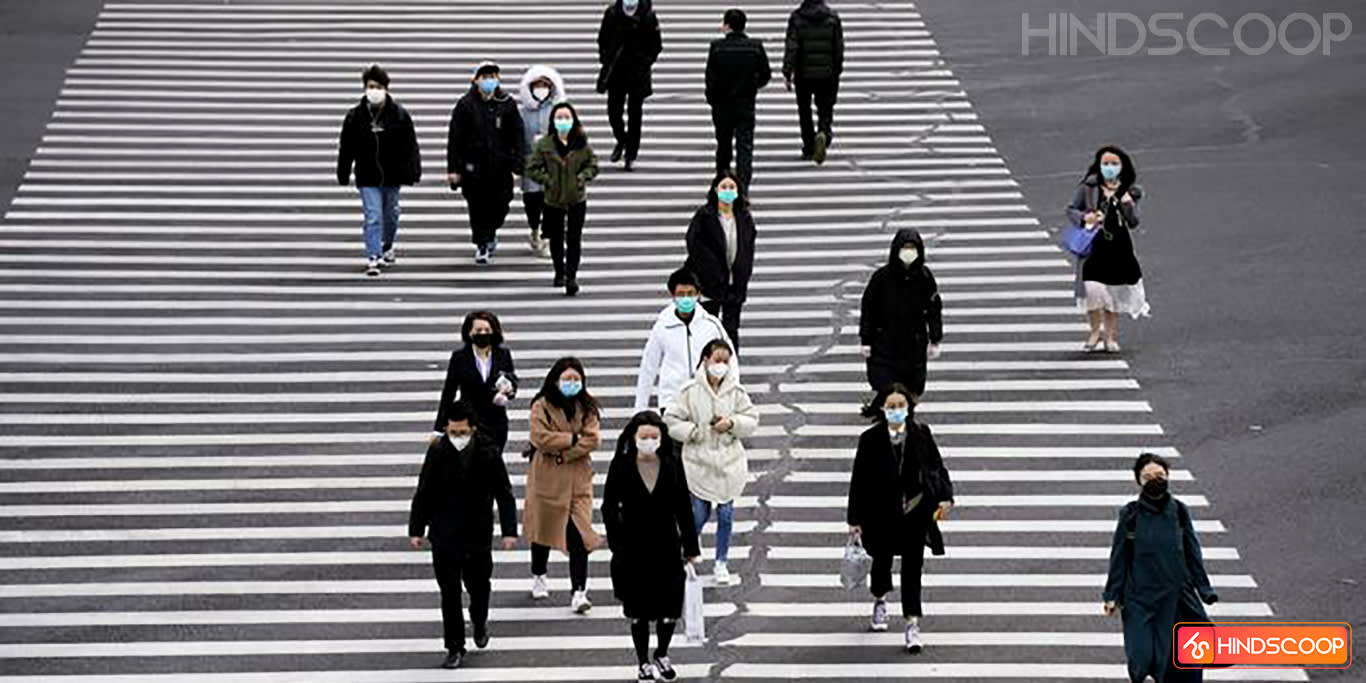 Food delivery has also restored there, and restaurants and cafes have fewer customers visiting them. Temperature checks are installed at the entrance of all shops and wearing a mask when going outdoors has been made mandatory. People in Taiwan mostly used digital medium to communicate with their clients globally, so talking over the internet did not make things different for them while in lockdown or after lockdown.
The Netherlands after lockdown:
The Netherlands is not experiencing a complete lockdown instead of beliefs in having an intelligent lockdown. People here are advised to remain indoors, but they can also occasionally go out on the condition that they maintain social distancing and maintain one and a half meters of distance from others.
They also need to wear masks when heading out and must necessarily keep the washing and sanitizing their hands. The Netherlands is a well-organized and prosperous country. They have high-speed internet which makes schooling easily accessible over the internet. Also, there is no scarcity of food or water here which makes the life of people much more manageable. Healthcare facilities are also really updated with regular temperature checks before entering any shop
.