While everyone is staying indoors due to the lockdown, it is pretty much safe, but once the lockdown is released risks of acquiring the coronavirus disease will also increase. It is necessary to practice social distancing and to maintain hygiene at all times. It can be tough to stay protected from coronavirus disease while going out and ensuring the safety of those who are staying at home while you return. There are specific ways in which you can prevent yourself from being infected by the coronavirus disease while stepping outside the house after lockdown. Follow the below mentioned precautionary measures to take to save yourself from getting infected with the dangerous virus.
1. Using a mask at all times is highly necessary and important
It is indispensable to cover your nose and mouth using a mask when you are going out after the lockdown gets released to prevent yourself from catching the coronavirus disease. Masks need to be made a compulsory part of our daily life now. The Ministry of Health and Family Welfare has strictly advised all those stepping out of the house to wear a mask and then move out. It is for the common good of all the people.
A person who is not infected with coronavirus is also recommended to wear a mask at all times because even if he gets infected, he might not show signs or symptoms of the disease immediately. The incubation period of coronavirus disease is up to fourteen days. It is essential to stay protected and wear a mask and move out. You can get one mask from the market or make one for yourself using cotton cloth available at home.
2. Maintain social distancing from everyone to stay protected
If you step out of the house for any work, be it receiving a parcel or just for taking a stroll around your society or garden, you need to maintain social distancing.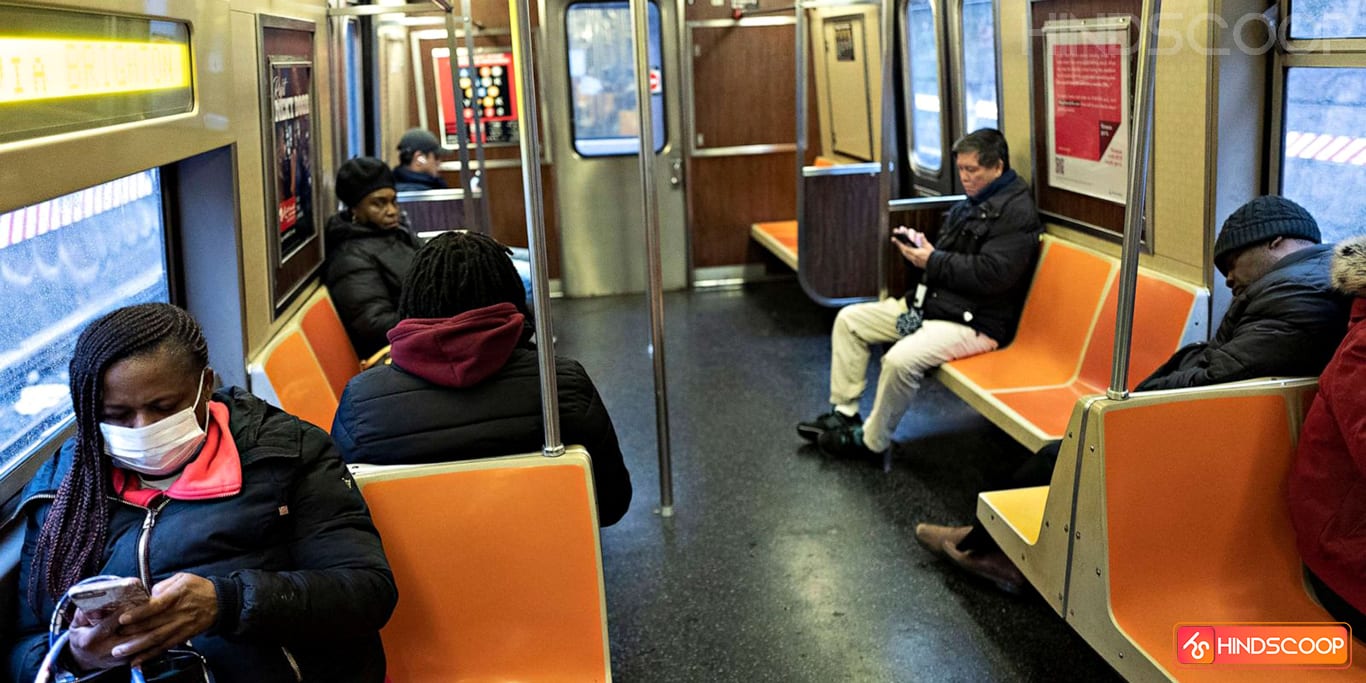 You should at least stay away from each other at a distance of one meter. One needs to avoid all types of physical contact to stay protected from acquiring the coronavirus disease. Keeping distance is the need of the hour and should be followed strictly by all while moving out.
3. Wash your hands with soap and water
It would be best if you keep washing your hands frequently to stay protected from the coronavirus disease. Scrub your hands with any soap for up to twenty seconds for ensured prevention. In case water is not available, you can use a sanitizer for keeping your hands clean. Any sanitizer which is made of 60% alcohol is the best to use.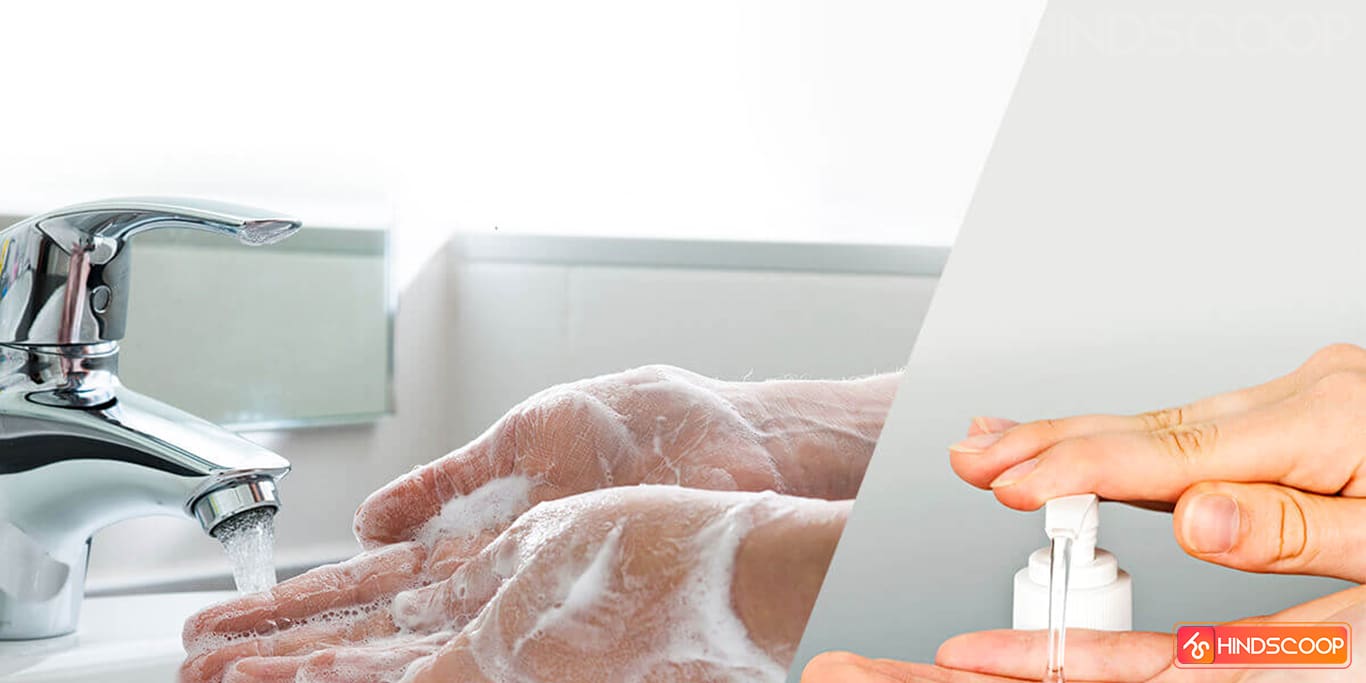 Avoid touching anything in a public area. Also, refrain from reaching your eyes, nose, mouth or face with your hands while they are dirty to avoid risks of getting affected with the coronavirus disease. Always remember to sanitize other products such as glass, keys and phone timely. Do not forget to sanitize the essentials which you use. It will ensure safety and prevention from the disease.
Therefore, follow these steps while moving out of the house after lockdown to prevent yourself from coronavirus disease.