People have got the flavor of working from home and they aren't going back to the office anytime soon: Zoom India Head Sameer Raje
The coronavirus affected cases amidst the pandemic is spiking up at an alarming rate. People have resorted to working from home to curb the spread of the coronavirus disease.
Situations are highly unprecedented, and we do not know when things will resume back to normal. It is unlikely to announce the expected dates. People at the beginning of the coronavirus situation found it challenging to cope with work from home concept.
They were comfortable in working from their cubicle, at their office desk. With coronavirus cases increasing, companies are maintaining social distancing amongst their employees.
Companies have resumed businesses but are still not confident to allow employees and staff to return to the office. They are still practicing work from home atmosphere to prevent the spreading of the deadly disease.
COVID 19- Work from Home
People are becoming equipped with the concept of working from home. They are enjoying working from home in their comfy pair of pajamas and t-shirts. They no longer have to get dressed and rush for office every day. They are instead of having a relaxing time at home.
They can work from home according to their convenience, sipping a mug of hot chocolate. They do not have to touch the buttons of the coffee machine, which is reached by everyone.
By staying at home and working from their homes, the spread of coronavirus disease gets curbed. They can do their household chores along with office work while at home. Working from home also allows them to spend most of their time with their kids and families.
Video Calls over Zoom app
Having meetings can be a task while everyone is working from home. Not anymore, since they can have team meetings and conferences over zoom video calls from their home as well.
Zoom application is widely in use during the lockdown period. It is connecting everyone through group video calling option, hosting webinars and lectures is also possible on the zoom app.
The Zoom app is in use by many schools, colleges, institutions, and coaching centers for conducting online classes for students. There are various other applications available as well which have similar functionality as zoom. These are Microsoft Team, GoToMeeting, Skype, Google Meet, and Zoho Meeting. There free versions of various meeting applications, depending on the specific requirements of the user.
Rise in Zoom user base
The user base of Zoom has seen a surge since the lockdown was initiated. People have now adapted to the work from a home lifestyle which is going on currently.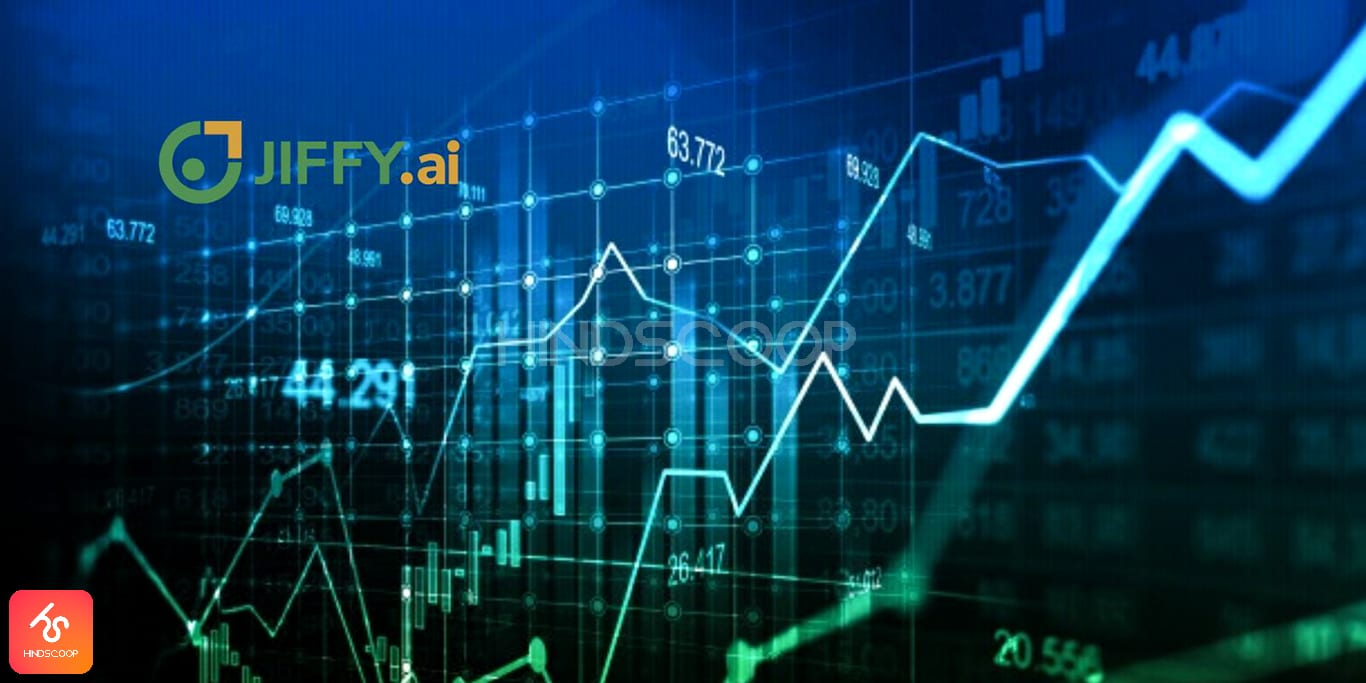 If we ask employees whether they wish to resume working from the office, then most of them would nod their heads in a 'NO'. People do not want to spend money on traveling and going to the office.
They have got the flavor of work from home, and there is no returning to the office anytime soon now. The zoom app is in extensive use by all be it employees, staff, or students. Therefore, it has led to an increase in the Zoom user base significantly.