The direct selling companies provide and deliver their products and services to the customer without the involvement of middlemen in the sales channel. This model eliminates middlemen and sellers based on agents and suppliers who take a fixed commission. Manufacturers often do not have a direct sales company to distribute their products.
This agenda not only reduces company costs but also allows members to pay their commission. These companies have a number of suppliers according to their time and arrangements.
In this article, we have prepared a list of the top 10 direct selling companies in India:
1. Amway India Enterprises Private Limited
Amway is a well-known and honored brand in the Indian direct selling business. Amway's customers are intensely attached to the company because of its product and company culture. This direct selling company generated a revenue of 59.5 billion in 2015. The current revenue of this MLM company is $8.8 billion.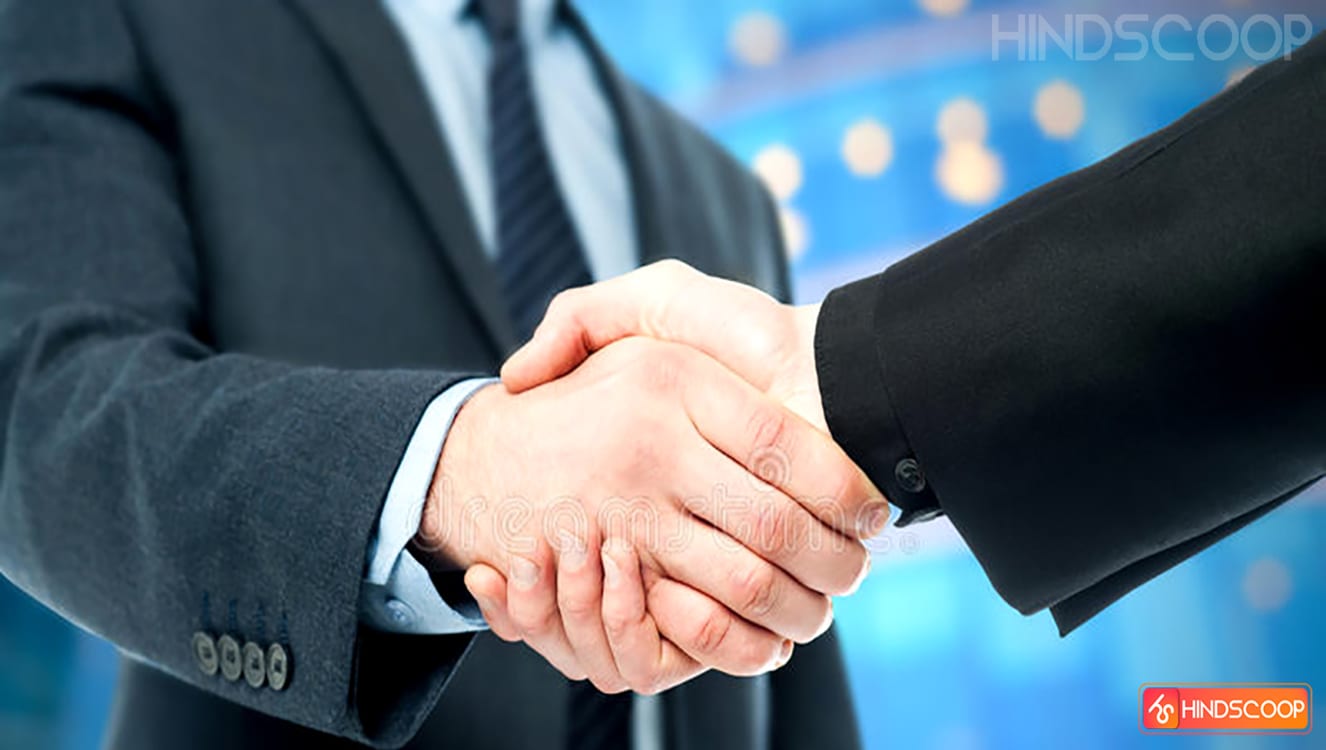 Amway was founded in 1959 by Van and Rich. The company has become one of the most successful direct selling companies in America as well. Some of their popular products include Amway Queen and Nutrilite. Amway entered the Indian market in 1998 with various products in the beauty, health, and hygiene sectors. The company also sells its own water purifiers.
2. Vestige Marketing Private Limited
Vestige Marketing Pvt Ltd was established in 2004. It is now a leading direct selling company dealing with world-class wellness products. The growth rate indicates the quality of the services, the marketing plan, and the management provided by an organization.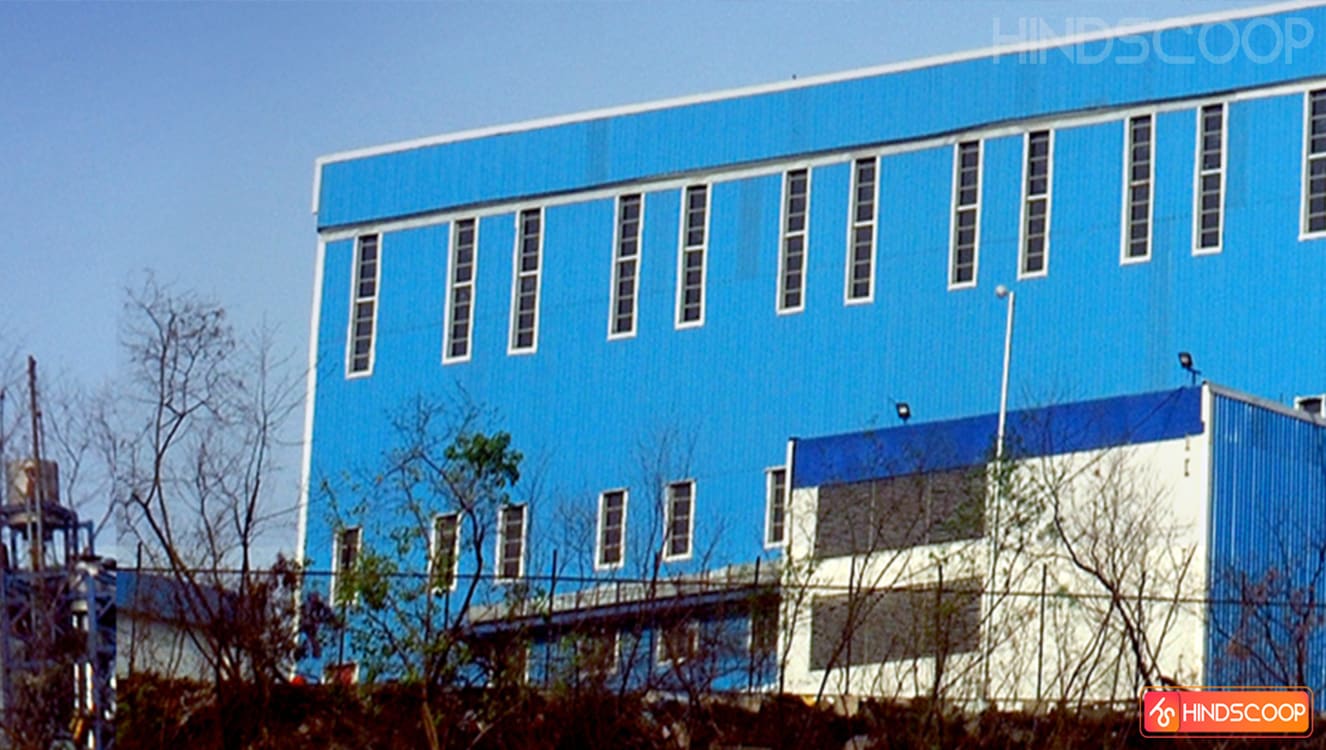 Vestige is expanding its product range and variety to introduce innovative products to its customers. It is an ISO certified company that believes in providing the best service to its customers. Vestige builds an extensive supplier network with 2500+ online and offline sales channels in India, multiple international offices, and many distribution centers which are constantly growing every year. It empowers its employees with the opportunity to work under no pressure. Vestige enriches the lives of those who are part of the company and who believe in its products.
3. Mi Lifestyle Marketing Global Private Limited
Mi Lifestyle Marketing Pvt Ltd is a direct selling company providing its services with quality lifestyle products. Their focus is to provide the best products and services to their customers. They ensure that their registered supplier network serves customers with unique benefits and profit opportunities.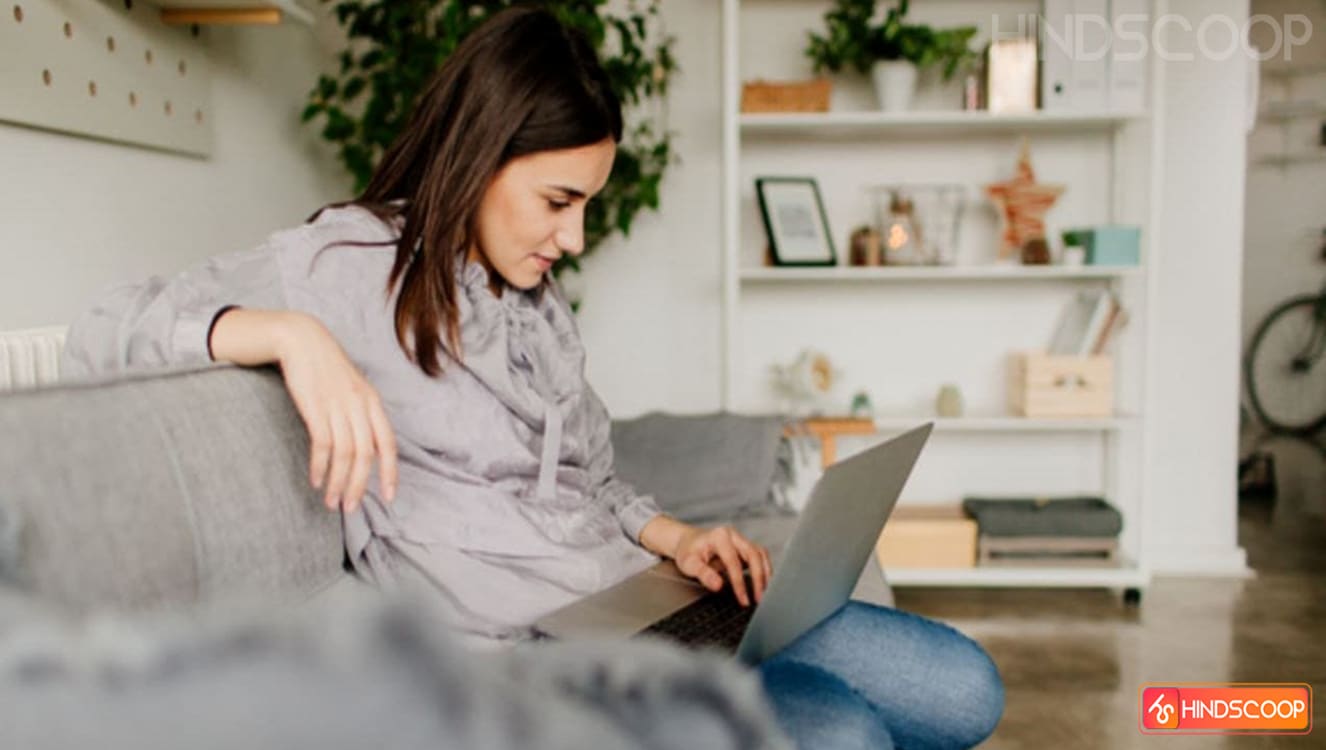 Mi Lifestyle Marketing Global Private Limited brands have developed themselves with a unique business identity. This company sells products that include health care and daily life products. The rise in fitness trends has helped to maintain the company at the top. A customer has to register to buy a product from the company. They have the highest revenue per year. The products they sell are of high quality and this is the reason for building their powerful network.
4. Oriflame India
Oriflame is a multi-national company established in 1967. The company's product range includes personal care, lip accessories, and diet supplements. They wanted to create another kind of company that offers unique products. They have come up with the idea of high-quality cosmetics. The company sells through its sales force to over 60 countries through 3.6 million MLM distributors.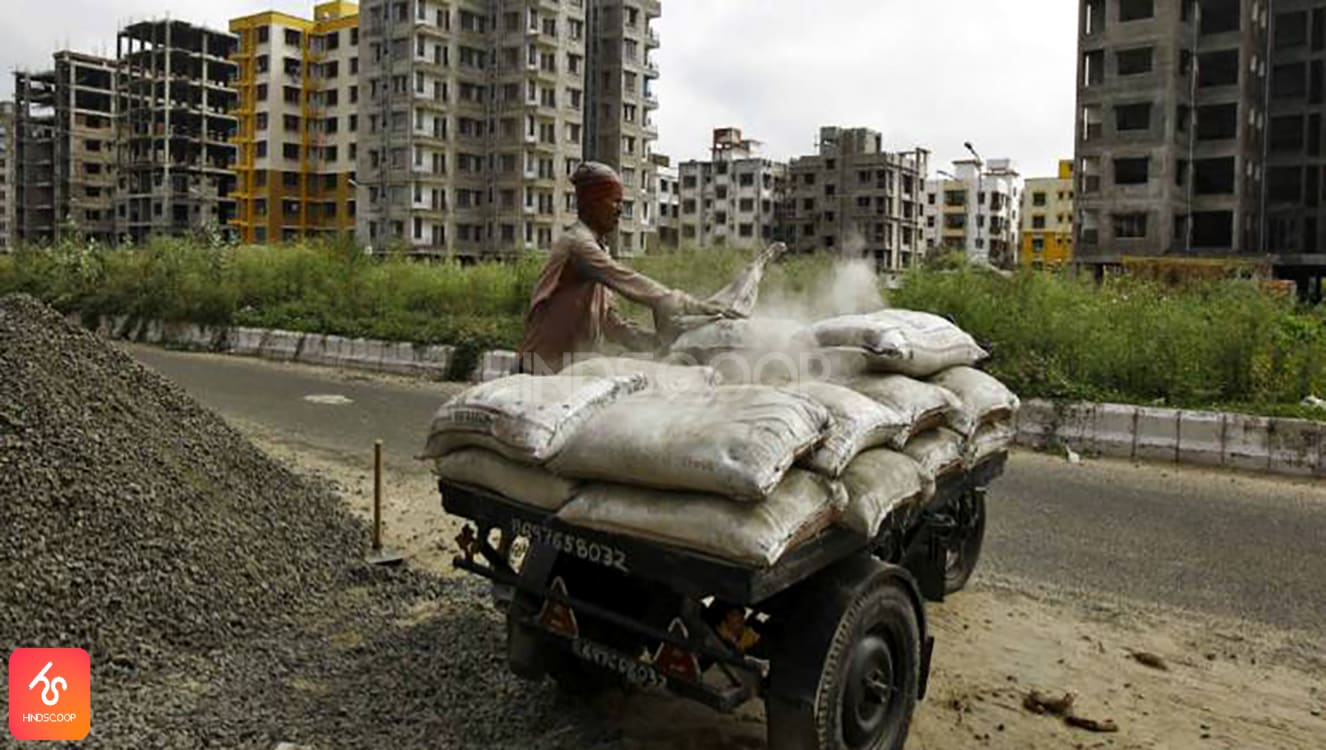 Besides the additional incentives, Oriflame consumers receive a 20% discount on all products. The company offers its own online store with digital tools and suppliers. The network is sufficient to explain the company's high market value these days. Oriflame has over 60 markets today and over 3 million independent beauty consultants who share, promote, and sell their beauty and wellbeing products.
5. Hindustan Unilever Limited (HUL)
Hindustan Unilever Limited is the largest consumer products company in India. It is a Mumbai-based company. The company's products include cleaning agents, liquors, personal care products, and water purifiers.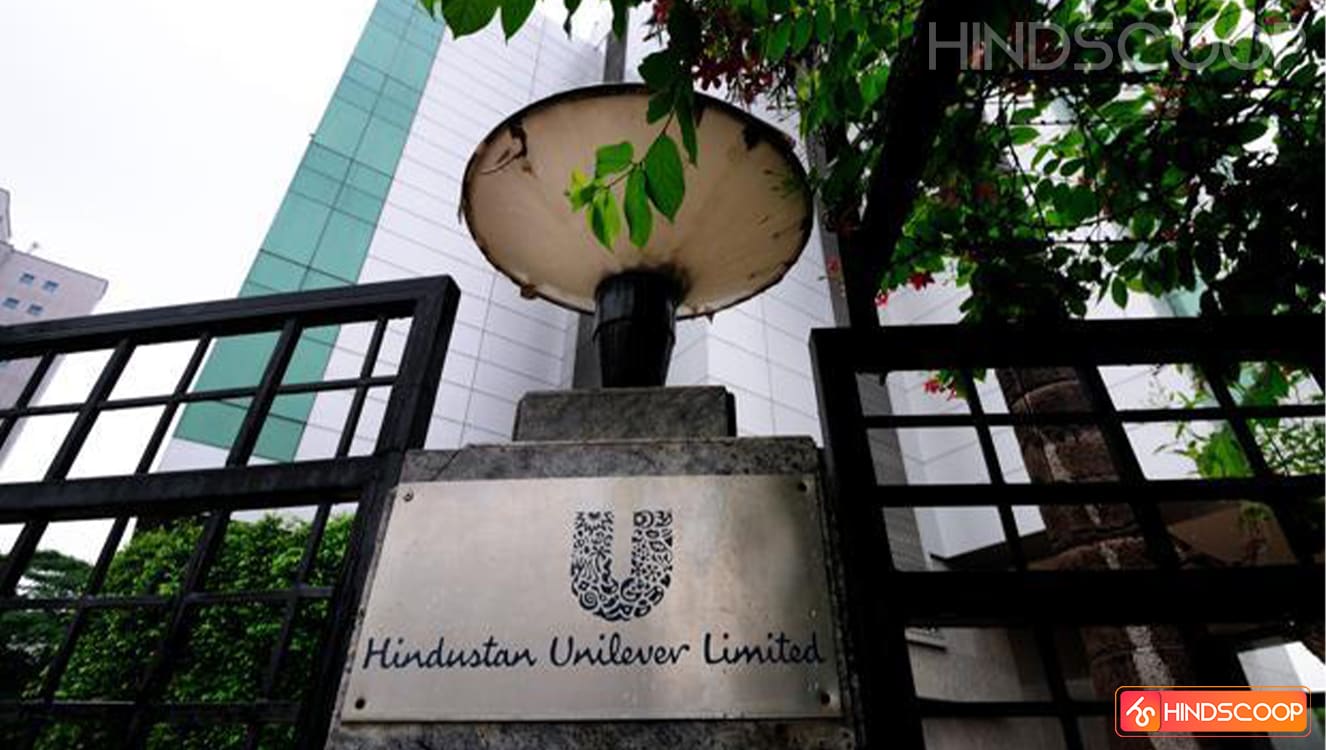 The company has entered a project aimed at empowering rural women along with a strong supply chain. HUL works to create a better future every day and helps brands make their lives better by using their brands and services. The company with 18,000 employees has a sale of 37,660 crores in 2019. HUL is a leading supplier of home care, food, personal care products in 190 countries.
In India, direct selling business opportunities are becoming popular these days. International networks and MLM companies are entering the Indian consumer market to expand their business. The best direct selling company has no boundaries and no profit limits so far. There may be some people who dislike the idea of ​​this business, but the efficiency of this whole scenario works well for the people involved in it. The market it holds is vast and provides more opportunities for growth.