SEO or Search Engine Optimization is a process to optimize a website to increase its search possibilities by users. The reason for optimizing a website is to analyze the most searched keywords and align the search preferences accordingly. The main purpose of it is to present the value of your products to the search engines. Your page rank will go higher on the search engines when they know your value. The importance of optimizing your website using Search Engine Optimisation helps the customers to find you easily. It is not a short-term strategy but it can give your business long-term benefits.
In this article, you will get to why SEO is important for your business:
SEO is important for your business visibility and branding
Every brand has a unique quality and reliability that it delivers through its products. But not everyone knows about your products. SEO optimizes your website according to the customer's search preferences. If your brand has good customer reviews and is easy to navigate and understand, it will provide your website link on the front pages.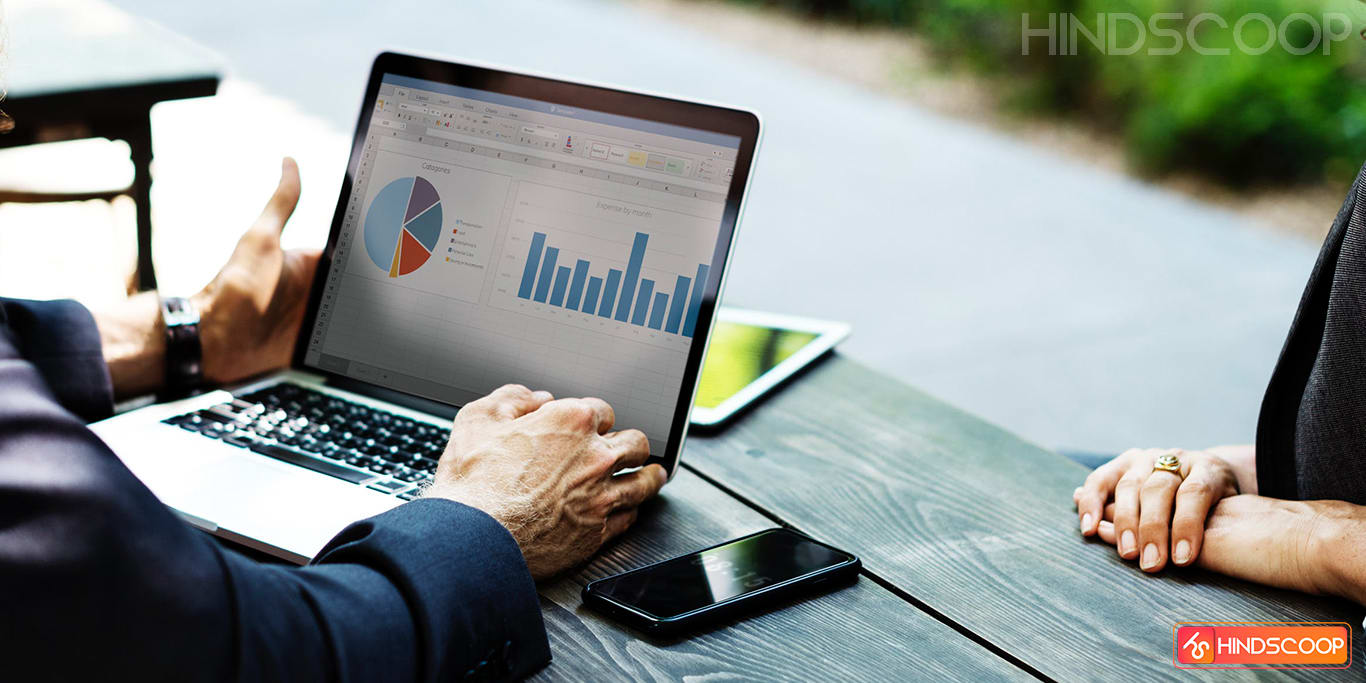 It will enhance your brand awareness among users. If your brand provides a wide variety of products, Search Engine Optimization will ensure that it remains marketed. Your content should be indexed by search engines so that users could find you easily. In this way businesses increase their brand visibility in the digital marketing world.
SEO provides a better user experience 
The quality of content that you want to display will positively impact the user experience for your website. If your website experiences a bad user response, it will not be searched for the next time.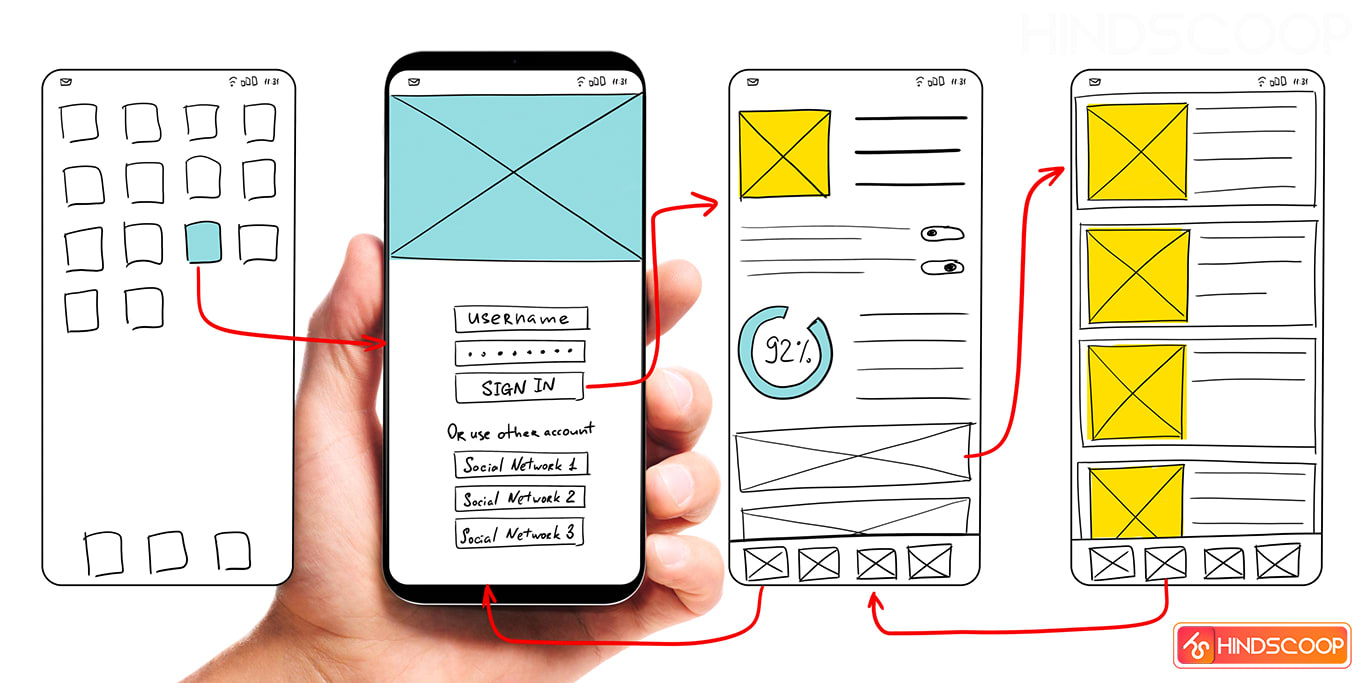 A highly optimized SEO has all the functionality that a website lacks. It offers useful data to its users, which is highly demanding at that time to fulfill customers' needs. It also improves the consumer's behavior towards the brand by increasing the brand's awareness.
Impact of the SEO on the purchase cycle
The awareness before purchasing a product and service has increased significantly over time. Today, consumers are very careful as they are well informed before spending their money.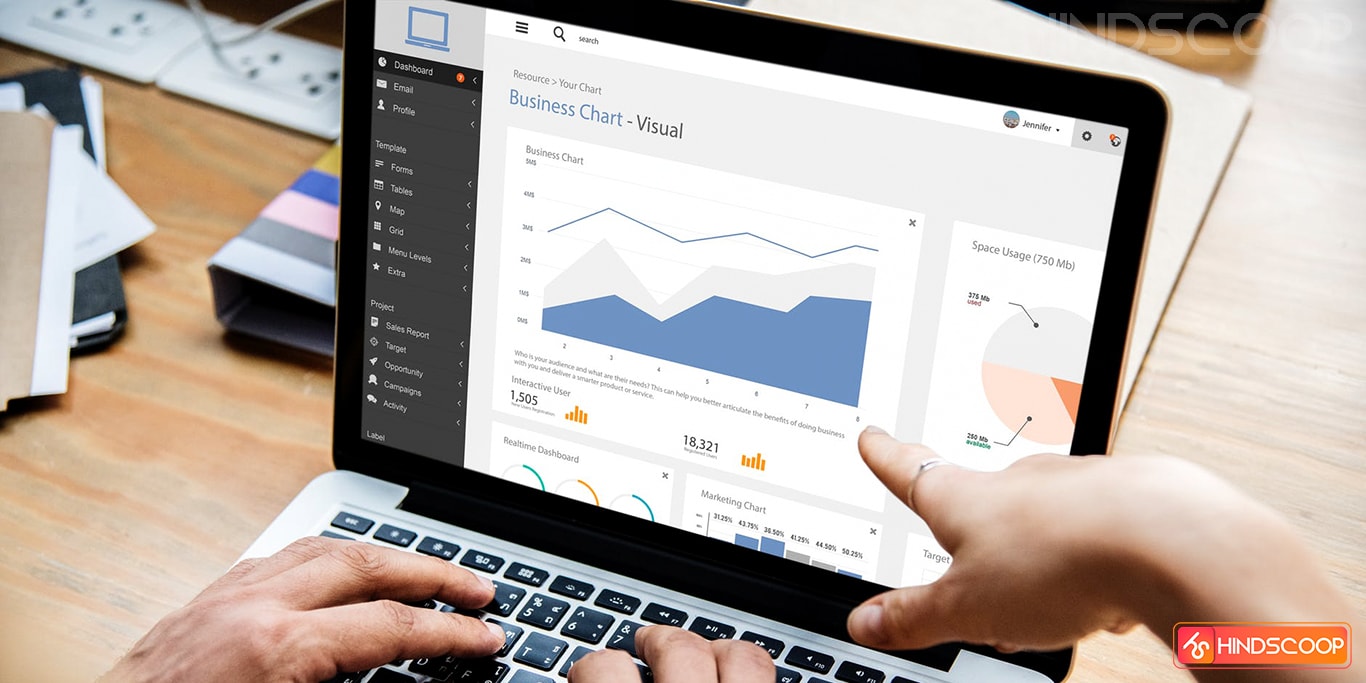 They also collect information offline along with online. It can lead your brand ads to get their attention so that they can analyze any product when they see your deals. A user-friendly SEO enhances your brand visibility and accessibility among consumers.
SEO is a low-cost way of marketing
SEO is not achieved as a by-product of business ownership. It is a significant part of managing, modifying, and growing your business. It is more affordable as compared to other methods that can optimize your search such as creating social media profiles and running ads on them.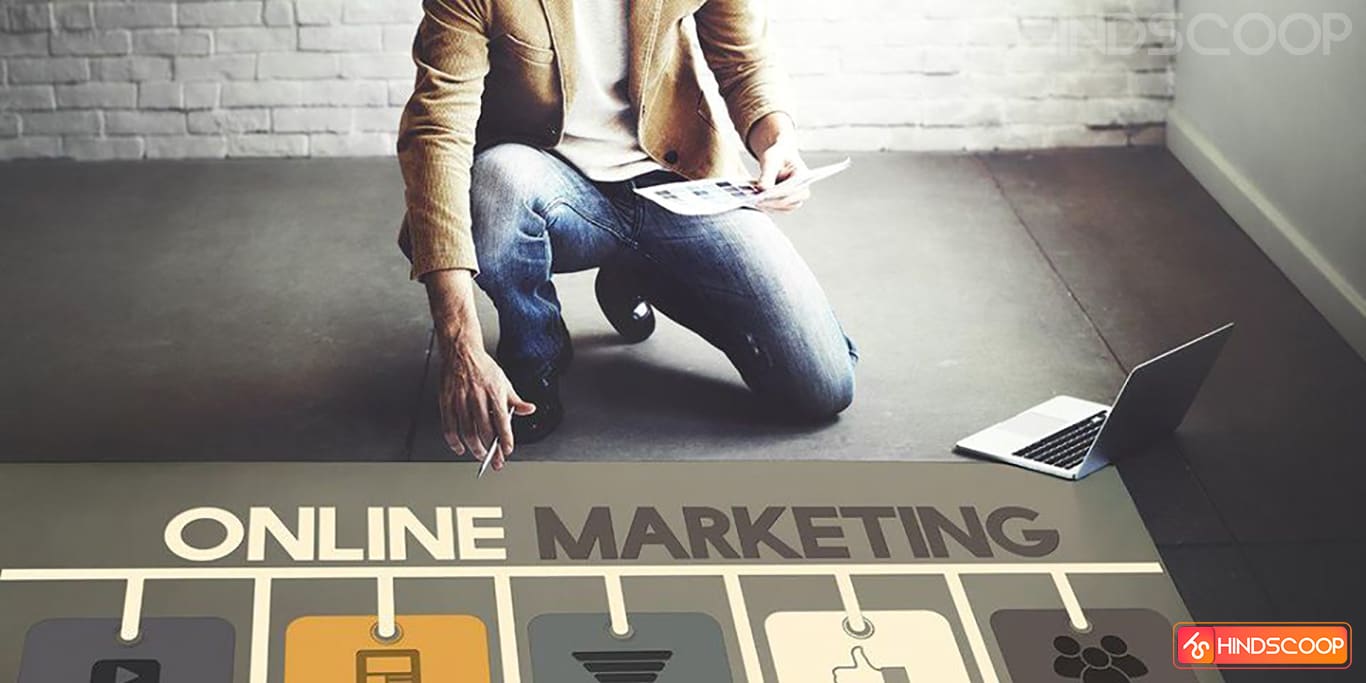 They need a lot of time and investment to gain popularity. In return they will provide you have more access to filtered content. On the other hand, SEO is an affordable and multi-functional way that is ideal for small and large businesses.
Insight of users 
SEO adjusts to itself according to the changes needed in the online environment. It is easy to understand the requirements of the users using SEO. It provides relevant insight into the users and search trends along with analytics of the niche market.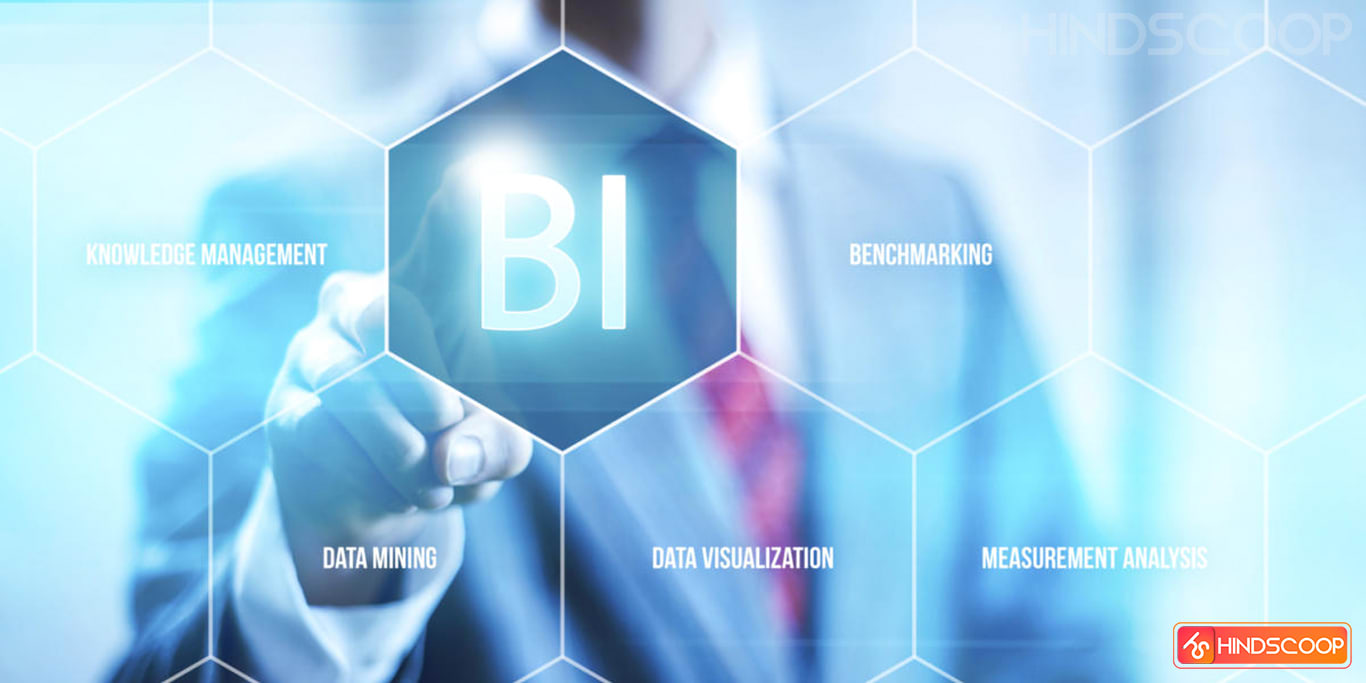 The requirements that everyone wants are changing faster than ever and it provides different results and prefers one trend rejecting another. A well-planned and highly optimized SEO strategy leads consumers to achieve their needs and help them to figure out market trends.
SEO brings new opportunities in the market
It helps an organization to achieve their digital marketing goals. It helps to explore new directions and market opportunities for the development of the company.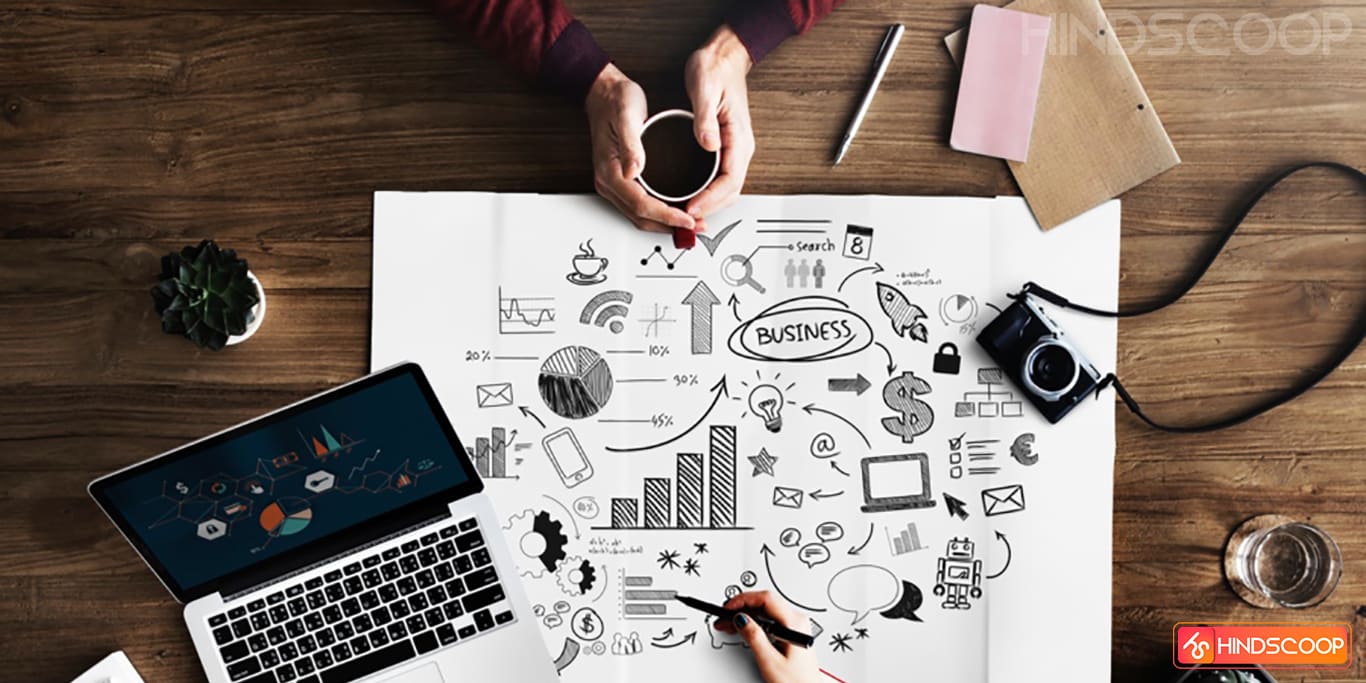 Search engine results provide dynamic market trends resulting in an equal opportunity of growth and better business direction. With the help of a good SEO strategy, businesses can introduce new pages and campaigns which are beneficial for their organization.
Final Words
Businesses are required to set their place in high competition and SEO helps them to build a strong online personality of their intended brand. Having a highly optimized SEO strategy can help the business regardless of competition and emerging new opportunities. It helps any business by opening up the customer insight presenting prescribed results and promoting the brand's credibility and identity.