Data analytics refers to the process by which datasets make decisions on the basis of the information they hold. Its procedures allow you to find and capture raw data and accumulate valuable statistics from it. Data analysis methods use specific systems and software that implements automation, machine learning algorithms, and other aptitudes. Data analysis scientists utilize data analytics techniques in the research and business's purposes to make their primary decisions. 
Data analytics tools help corporations to understand their customers better by learning advertising campaigns and developing different content strategies. Different institutions use data analysis to improve their marketing performance and enhance their bottom line. It may include any information about audience behaviors, demographics, interests, and many other factors.
Why data analysis is important?
By analyzing big data of the audience, any industry can increase its performance in different activities. By improving performance, it will help enterprises to get success in this constantly growing competitive world. Data analytics has been used in many fields to achieve great progress. It is also used in the banking and financial industries to estimate market trends and risk factors.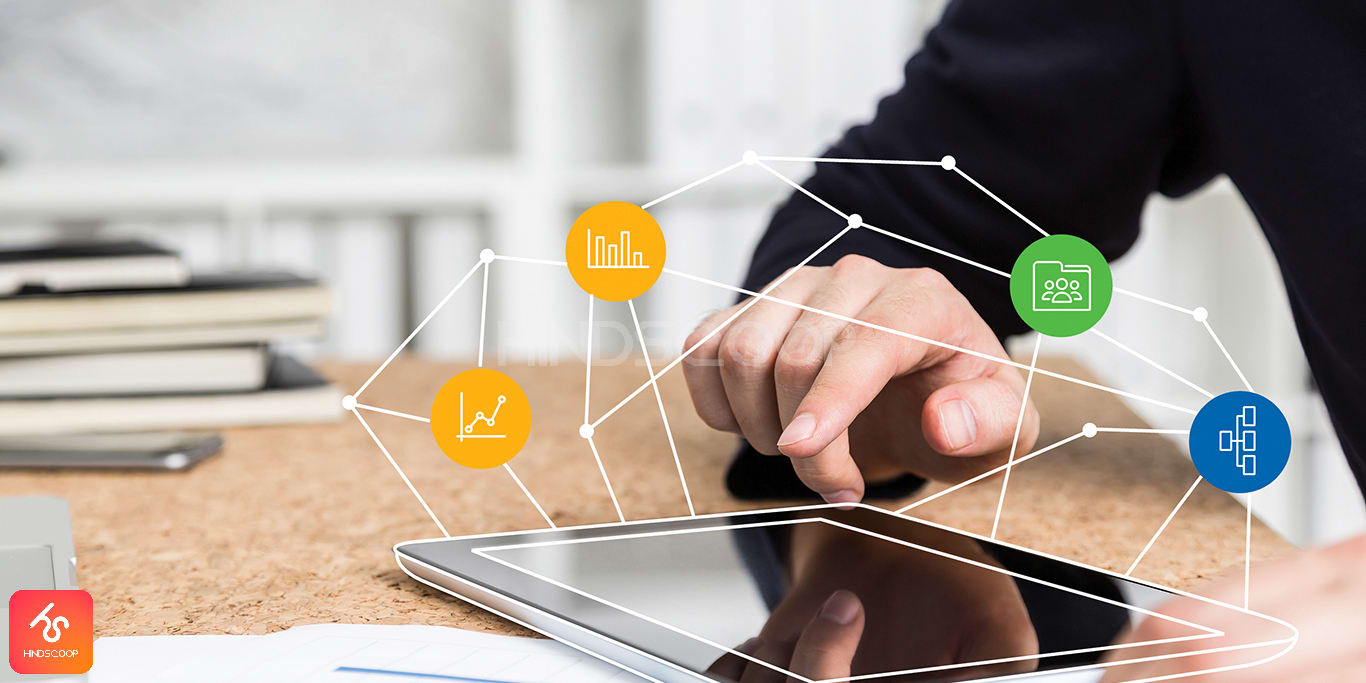 It is used to identify and counter many kinds of frauds to reduce risk to financial organizations. It provides significant information about the health care industry, cyber prevention, and environmental stability. The different data analytics tools use different techniques to improve our society. Big data analysis is used in scientific research, complicated analytical methods, and estimation of new statistics. These data analysis techniques can discover new trends in any complex system. The utilization of data analytics is infinite. More and more data provides new opportunities to apply data analysis to multiple areas of social issues and everyday life.
Benefits of data analytics:
Big data has a lot of potentials to add value to different professions by unlocking the analytical component. An analytical approach provides access to insights that help enterprises to improve their performance. It helps to increase the understanding of customers by advertising resources and more. The importance of data analytics has grown in the marketing world. Therefore it is important for any enterprise to learn its implementation. There are many benefits of data analytics:
Improves knowledge of decision making: Any organization can use statistics obtained from data analytics to improve their knowledge of decision making and drive for better outcomes. Data analysis includes the planning of marketing campaigns, quality content to create, developing products, and many similar things. It gives a better understanding of customers which allows organizations to meet their demands. With advanced data analytics technology, organizations can constantly analyze new data to keep them updated to perform better in a bad situation.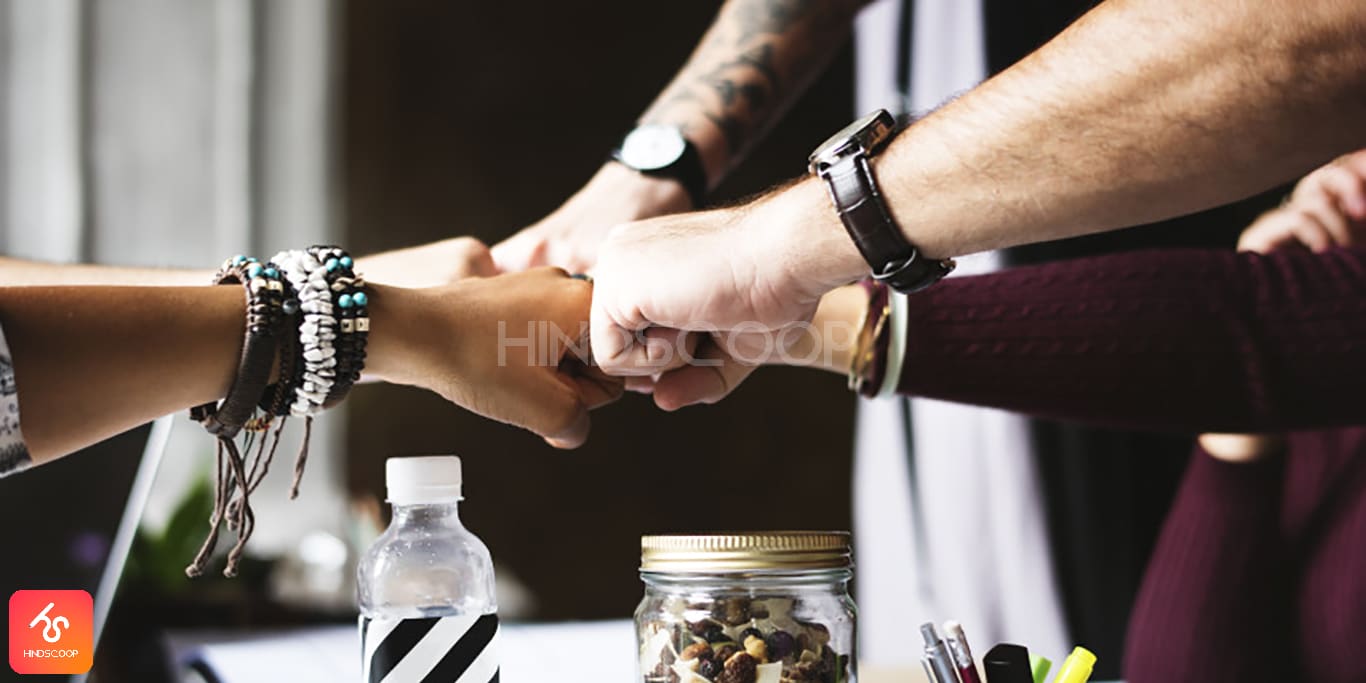 Effective marketing by using data analysis: When an organization becomes able to understand its audience better then it can market its services more efficiently. Data analytics provide useful statistics on how different types of campaigns work to get better results. This information can be used to set target criteria manually or by automation to develop creativity for different branches. By improving target criteria, it will result in higher conversions and ad rates.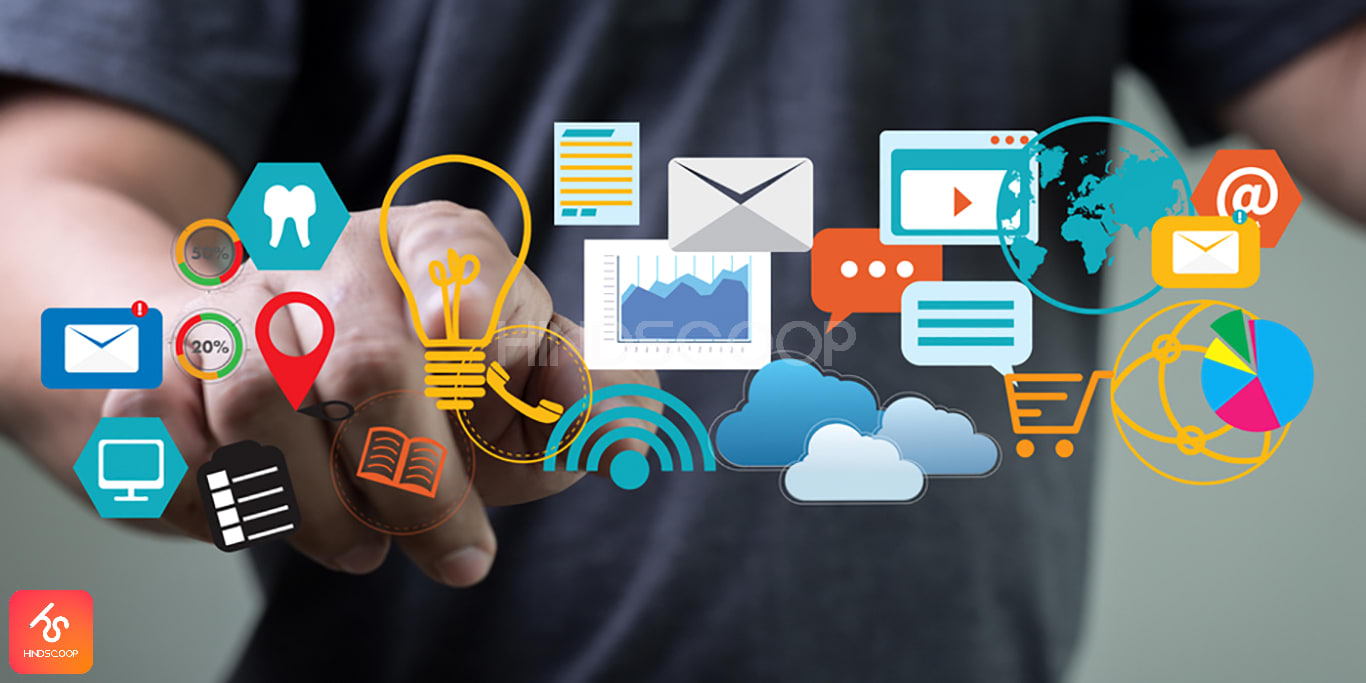 Provides excellent customer service: Data analysis gives an organization a deeper insight into its customers. Data analysis allows them to improve customer services to meet their needs. It provides a more personalized and stronger connection with the customer. Data will reveal information about customer choices, interests, and concerns. This data ensures that your entire customer service, sales, and marketing teams are on the same surface.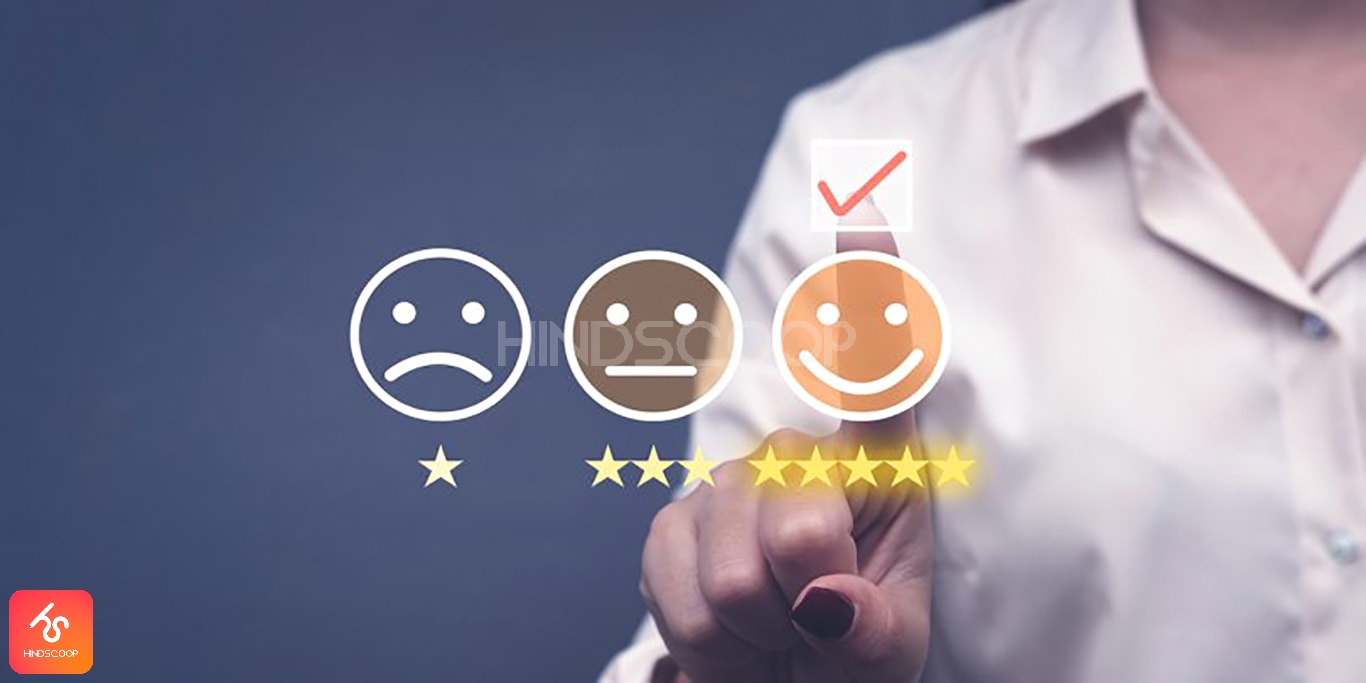 So should we go for it?
The definition of data analytics captures a vast area of its field by analyzing raw data to find trends and answer different questions. It includes different types of methods for different intentions.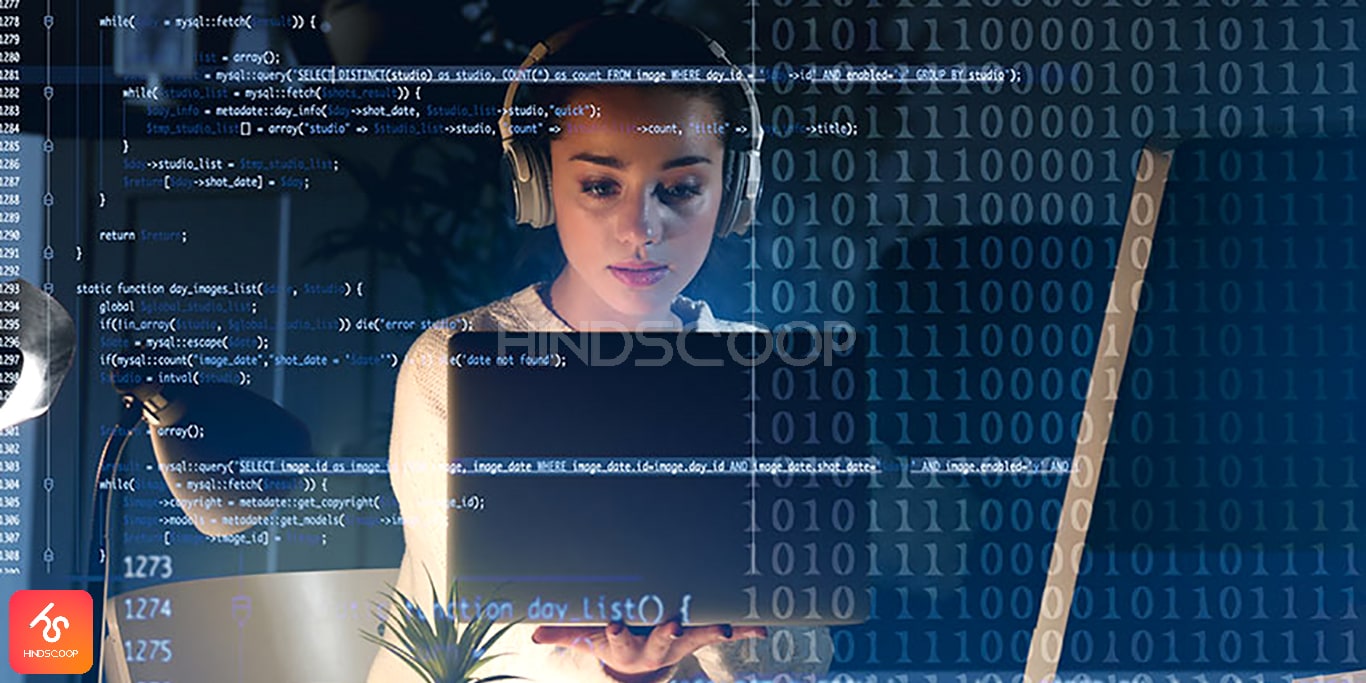 There are many key factors to understand the data analysis process. A successful data analysis initiative can give a clear idea of where you stand.