The spread of coronavirus has caused a massive disturbance in a world where everything is interconnected. The speed of delivery time or the closing of the supply chain for companies that rely heavily on a large supply chain is critical. The governments have begun to impose restrictions and limits on enterprise closures. Coronavirus teaches a painful lesson along with other threats that hide the weaknesses of enterprise activities. These weaknesses caused all kinds of market risks such as operational and financial risk factors.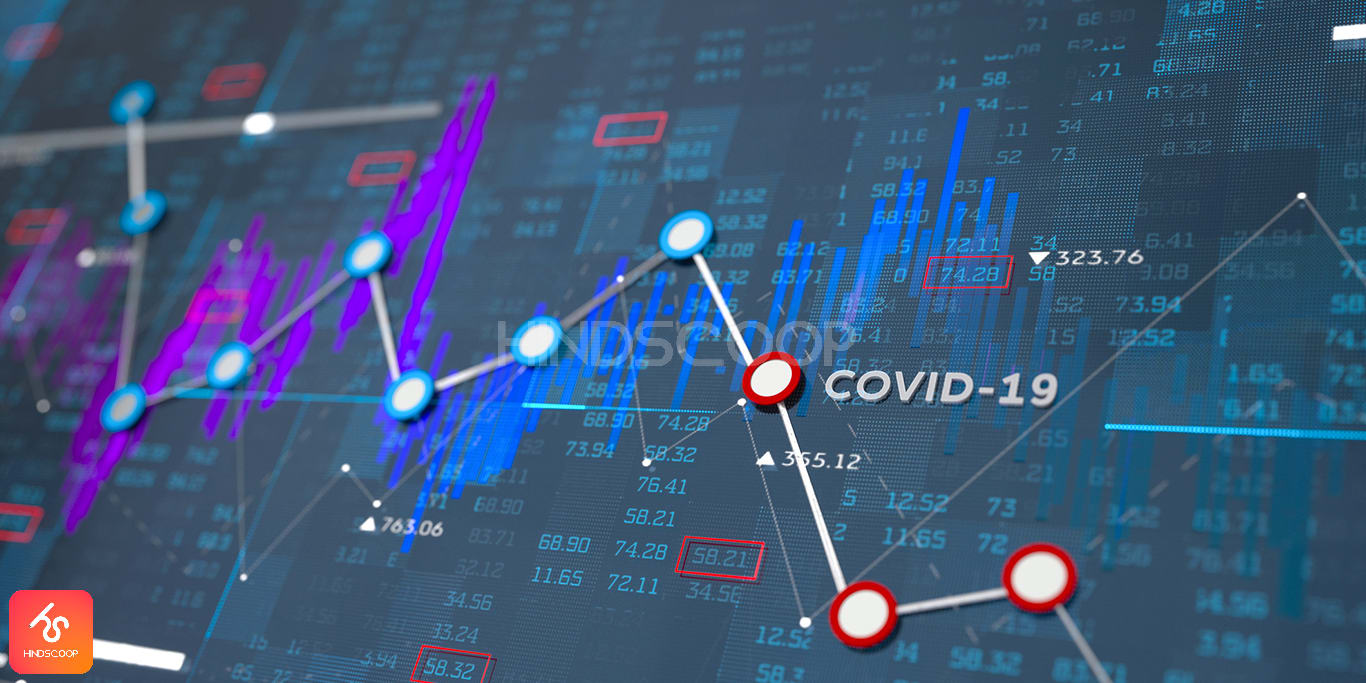 Now the enterprises should learn from this incident by applying appropriate risk management policies and procedures. It is necessary to eliminate security and privacy vulnerabilities in order to not go through such a painful process again. The ultimate lesson to learn for enterprises is that they should always be prepared and aware of whether a pandemic or a cyber breach. This pandemic highlighted how businesses need to update their crisis management and business continuation strategies. They should work on supply-chain contacts, prioritizing employees, shareholders, and different trading assets.
Lessons to be learned for big Enterprise
The lesson that big enterprises can learn from such pandemic is that they should always be prepared with an integrated risk management system. It can be helpful for any organization and prepare it quickly and efficiently for any future risks. The best companies will be able to prevent major disruptions by using an integrated risk management approach to identify such outbreaks and by setting procedures to monitor and handle them.
Don't ignore major security concerns
Most enterprises initially ignored this pandemic and the general response of most organizations was that they ignored company security instances. They did not replace them with all the necessary security changes required.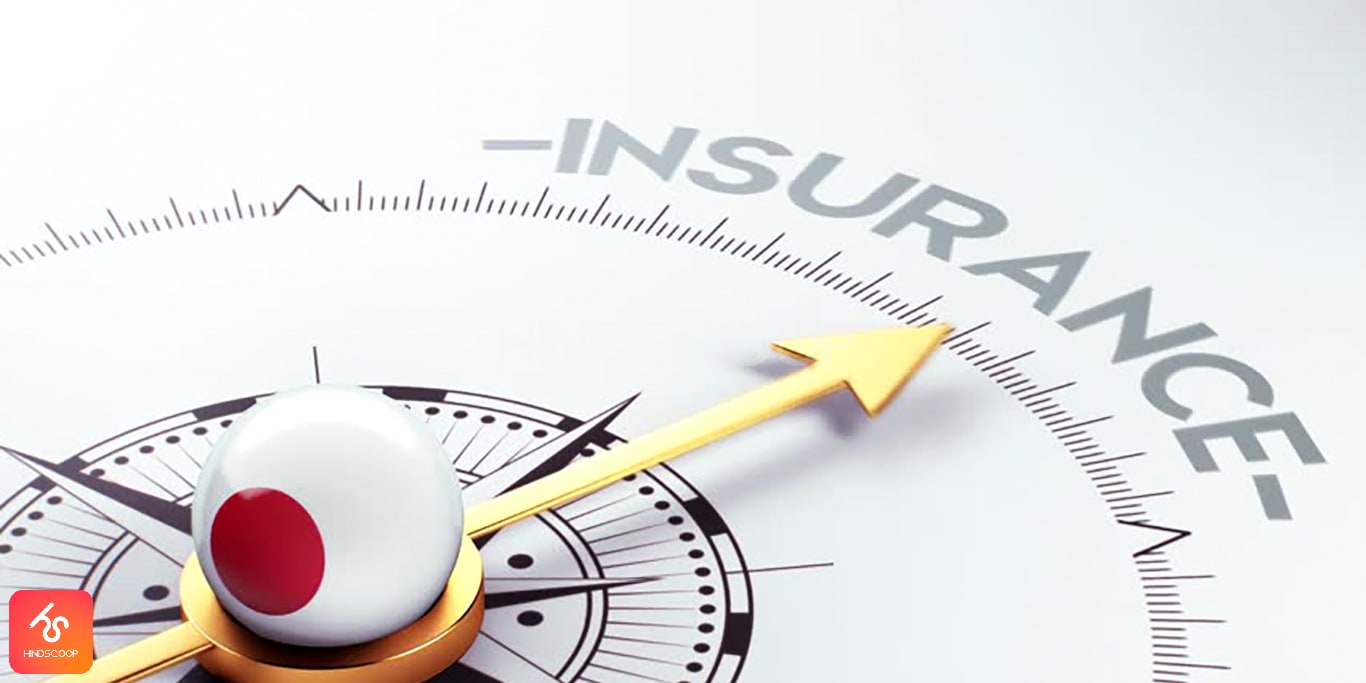 They usually thought that the intruder will not expose the vulnerabilities in their network and therefore ignored it. When such a thing happened, they ran to fix problems but it was too late. Many enterprises failed to regulate data security breach and could not overcome rapidly when attacked.
Soft applications should be private and protected for an Enterprise
Many health enterprises failed to isolate their various vulnerable applications so the failure rate became very high. Enterprises were facing more vulnerable applications and network assets during this pandemic. Intruders used these soft vulnerabilities to breach private and protected security.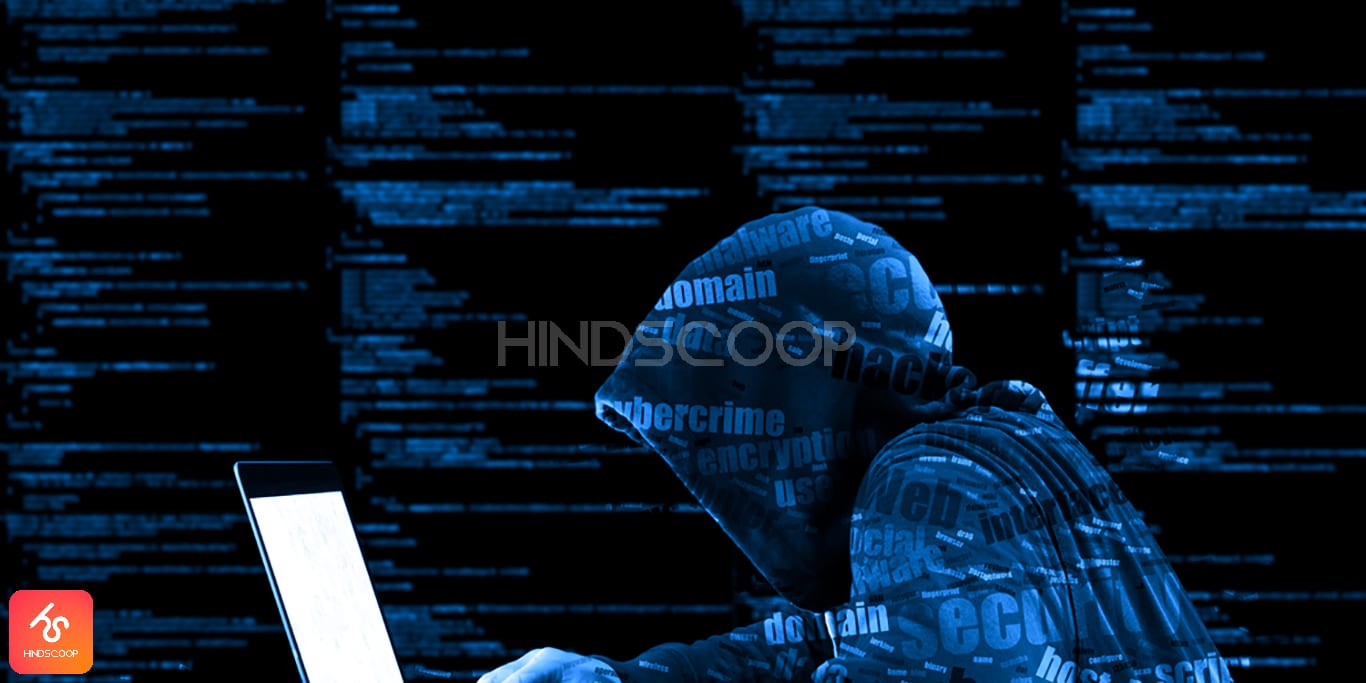 They need to build a more protective security shield around their enterprises to prevent them from falling easily. An intruder finds to enter through a vulnerable space and then move laterally towards the privacy and security of the enterprise. Enterprise Security should be prepared to prevent such vulnerability.
The financial impact of a breach can be critical
COVID-19 affected almost whole stock markets along with a 35-40% loss from the top. This can be considered as a comprehensive case study for organizations. If you or your enterprise will not grasp the stupid practices then the impact of such pandemic can lead to the closing of your business. According to the expert's advice, small steps before the crime can help to protect your company from big harm.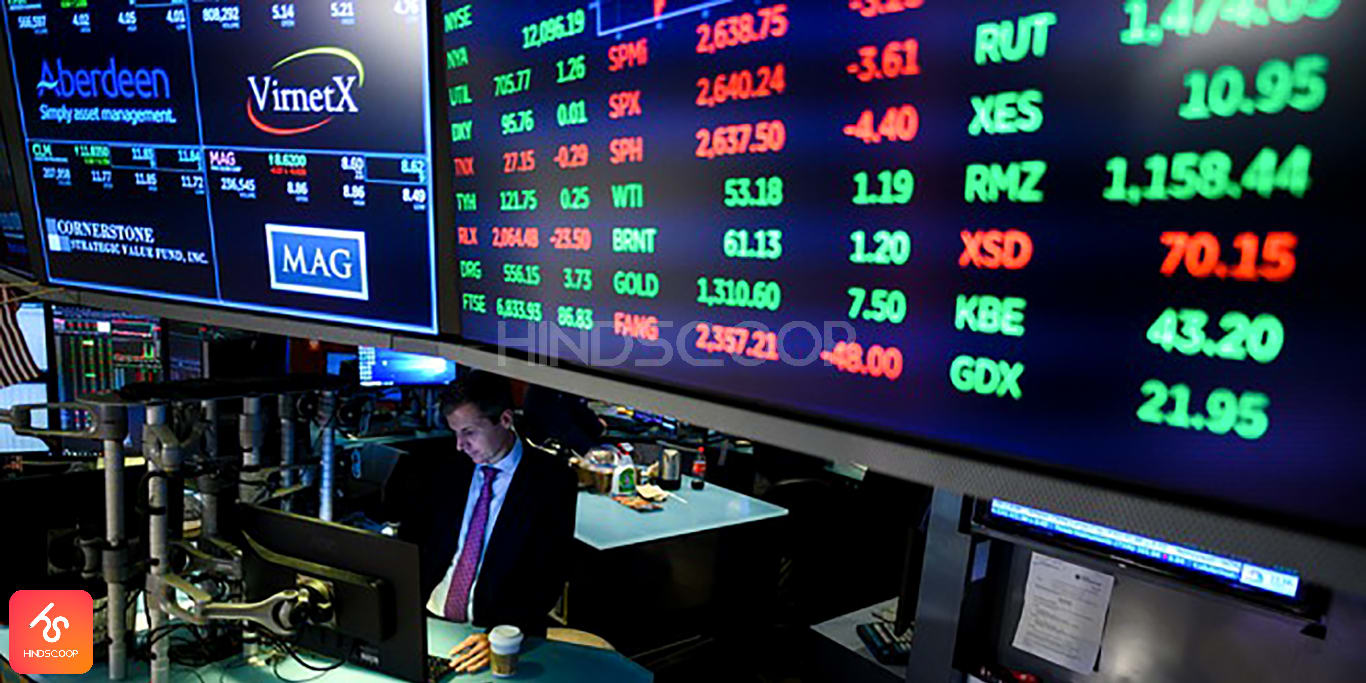 Achieving the product's goal alone will not only lead to more reliable security but all stakeholders who are actively involved should help to prevent such failures.
Security and data privacy is a major concern for any enterprise. To protect your business, you must always be prepared to face any condition and security breaches. A minor mistake can lead to a major problem. So always keep you updated and stay safe.