Anand Mahindra investment $1 Million in Hapramp: Mahindra Group Chairman Anand Mahindra has invested $1 million in Hapramp which is a social media startup situated in Gurgaon.
Hapramp was founded in 2018 by a team of five computer science graduates that develops solutions to help users to get their fair share of content monetization and manage their data privacy.
Anand Mahindra tweeted about funding in an Indian social media startup in 2018 that meets some specific criteria. Hapramp decided to take advantage of the now-fitting opportunity and applied immediately.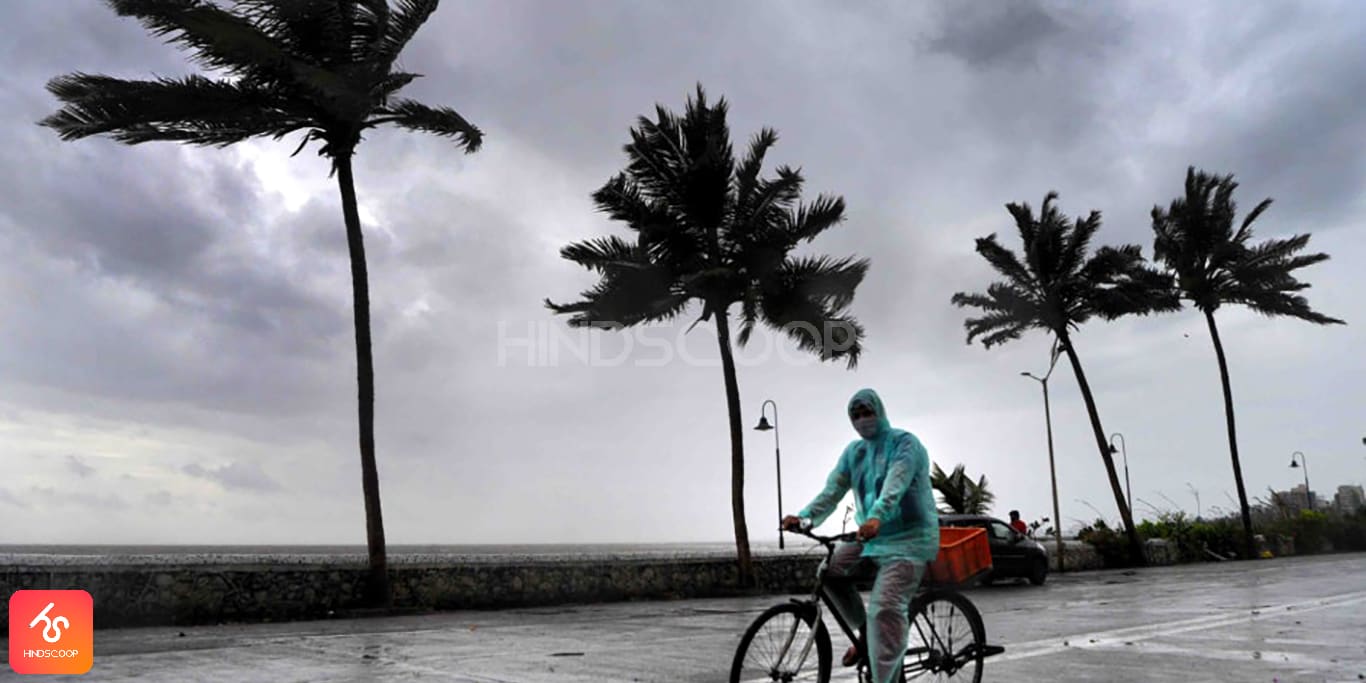 After that Mahindra tweeted that the seed funding in Hapramp has been accepted. Anand Mahindra said in his tweet that "It took 2 years, but I finally found the startup I was looking for". Adding more further to the startup's services, He said "look for their social networking platform GoSocial".
What is the GoSocial platform?
GoSocial is a social media platform that pays creators and artists when they interact and share posts with the community. The app will soon be available on Apple's App Store and more than 50,000 users have already downloaded the GoSocial app from the Google Play Store.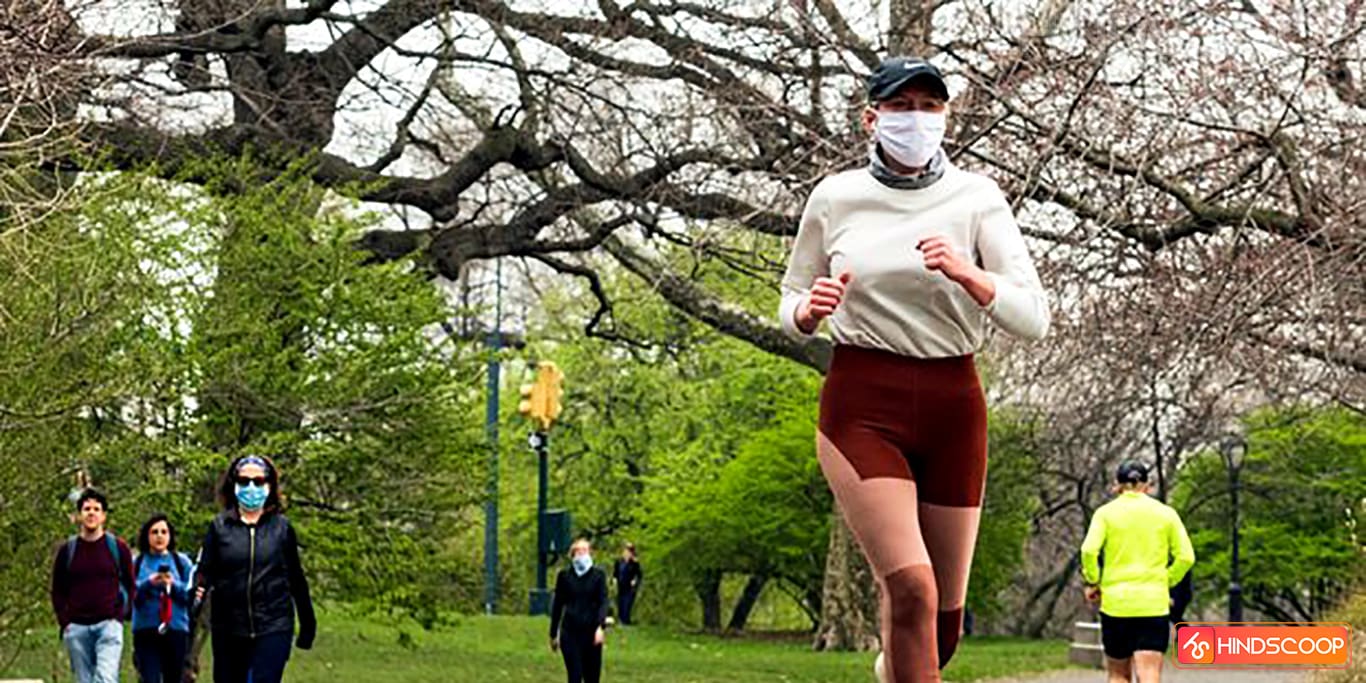 Anand Mahindra first consulted with former Mahindra executive and a digital transformation expert Jaspreet Bindra who is now signed up with the Hapramp founding team as an executive consultant and advisor.
The Hapramp team is now working on a Web 3.0 social media network. It is the most suitable platform for content creators to protect personal data, get the reward, and is built on emerging digital technologies in India.
The Hapramp team has worked with a keen eye from scratch for direction, coordination, and a life-enhancing app with a great sense of educating and entertaining their customers.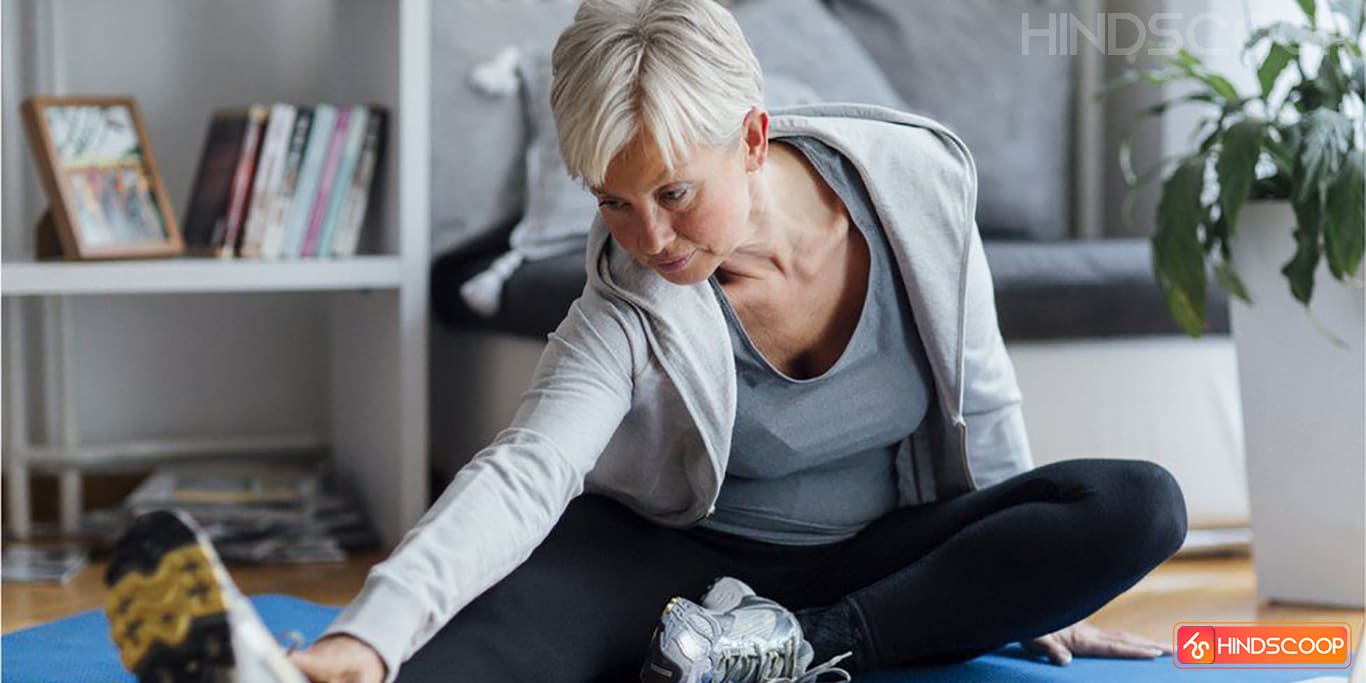 It brings real value to the presentation through the simplicity of the app. Founding partner of Huddle Sunil Sachar said that working with them investing in their growth as an incubator is one of the most obvious decisions for us.
Hapramp CEO Shubhendra Vikram said, "Our goal is to give creators the right to their content". We are going to build an ecosystem where they can learn and be rewarded.
Hapramp future plans
Hapramp said that social networking startup seed funding by Anand Mahindra will support us to work on larger social media challenges such as data security, consumer privacy, and content monetization.
Hapramp aims to gain some of its financial value and give creators control over their data. We are very excited after the support of Anand Mahindra to become the best Indian social network startup.
In addition to its main social networking solution, Hapramp is also building 1Ramp.io and Asteria Protocol startup which are a prized social media platform provided by the Steem Blockchain which serves as the new standard for platforms to manage public data securely and privately. Hapramp expects to launch them in the coming year.
Conclusion
New startups with new innovations are developing at a high rate in the past few years due to seed funding by angel investors. However many startups are suffering due to insufficient funding. But if they have an innovative idea to bring about a change, then they are getting support.