Words hold immense power to change and empower the world around us. Hindscoop is the balanced platform where thoughts are shaped in words to make people more aware regarding different topics.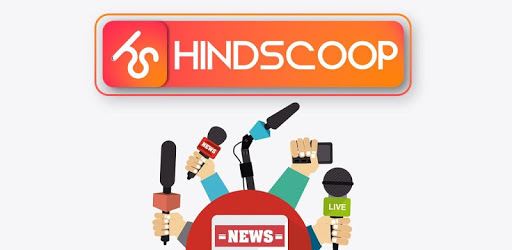 Digitalization has taken all over the world and in our fast track life, Hindscoop is the perfect way to stay update even when you are in hurry. Hindscoop is the online magazine who writes from untold inspiration stories to current trending news, from educational stories to every bit of entertainment, we have it all.
Hindscoop team brings you the fresh stories from worldwide regarding startups, education, inspirational, entertainment, politics, current affairs, sports, health, fashion and business. Our enthusiastic and passionate team don't leave any unturned stone to bring the most reliable and fresh content to our audience. There are a lot of untold stories who deserve more attention, Hindscoop brings all those untold and authentic stories who deserves more courtesy.
Our mission is to provide inspiring, unfiltered and authentic information around the world with heart that can empower our audience and impact them in any possible way. We craft content and stories with love to build our digital family more strong and empower.